Play
BEGINNER TO
ADVANCED
RANGE OF
MOTION
FLEXIBLE AND STRONG
FLEXIBLE AND STRONG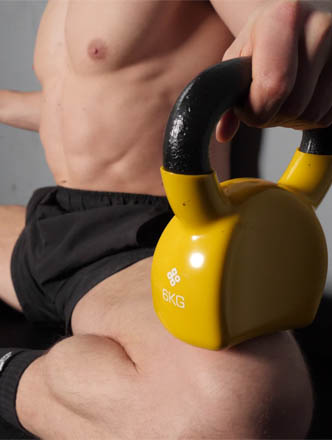 BEST EXERCISES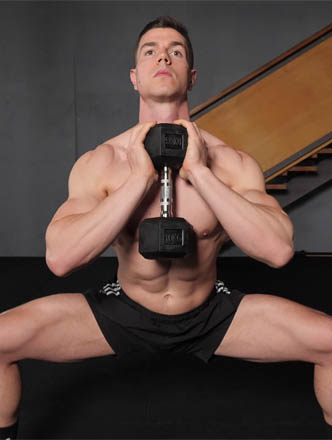 STRENGTH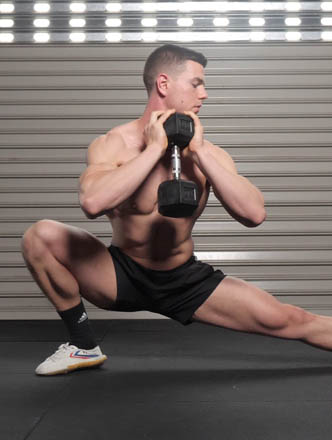 MOBILITY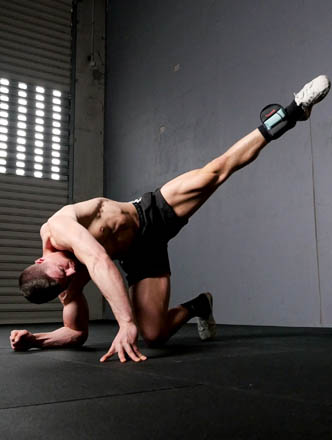 CONTROL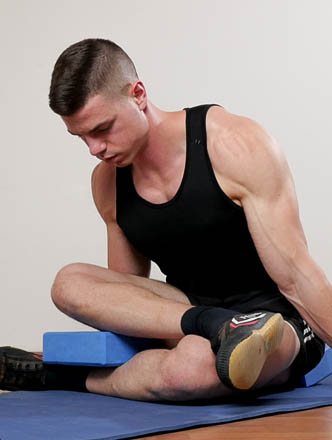 BEST STRETCHES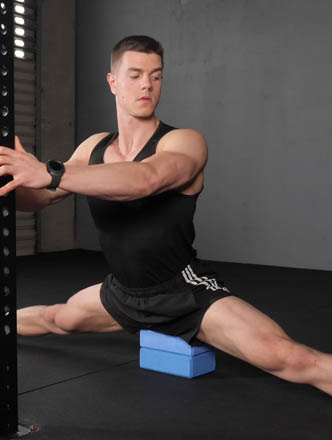 ALL LEVELS
What You Get
1 YEAR OF TRAINING
Side Split Pro includes 9 workout programs. We'll guide you from beginner to advanced range of motion. Discover the best way to improve mobility with our science based progressions. No confusion, simply follow the program and level up.
BEST VIDEO TUTORIALS
Watch step by step videos showing everything you need to know. Perfect technique is covered for the most important side split exercises. Learn how to overcome flexibility plateaus using our proven methods. Avoid the common mistakes people make.
EXPERT COACHING
The program is taught by physiotherapist and bodyweight expert Daniel Vadnal. With over 10 years of experience, you're learning directly from the best. It's time to train smarter not harder and become a Side Split Pro with FitnessFAQs.
MOBILE FRIENDLY
The training portal can be accessed on all devices with internet. Videos and workout programs can be viewed at home or on the move. Review the content whenever and wherever you want.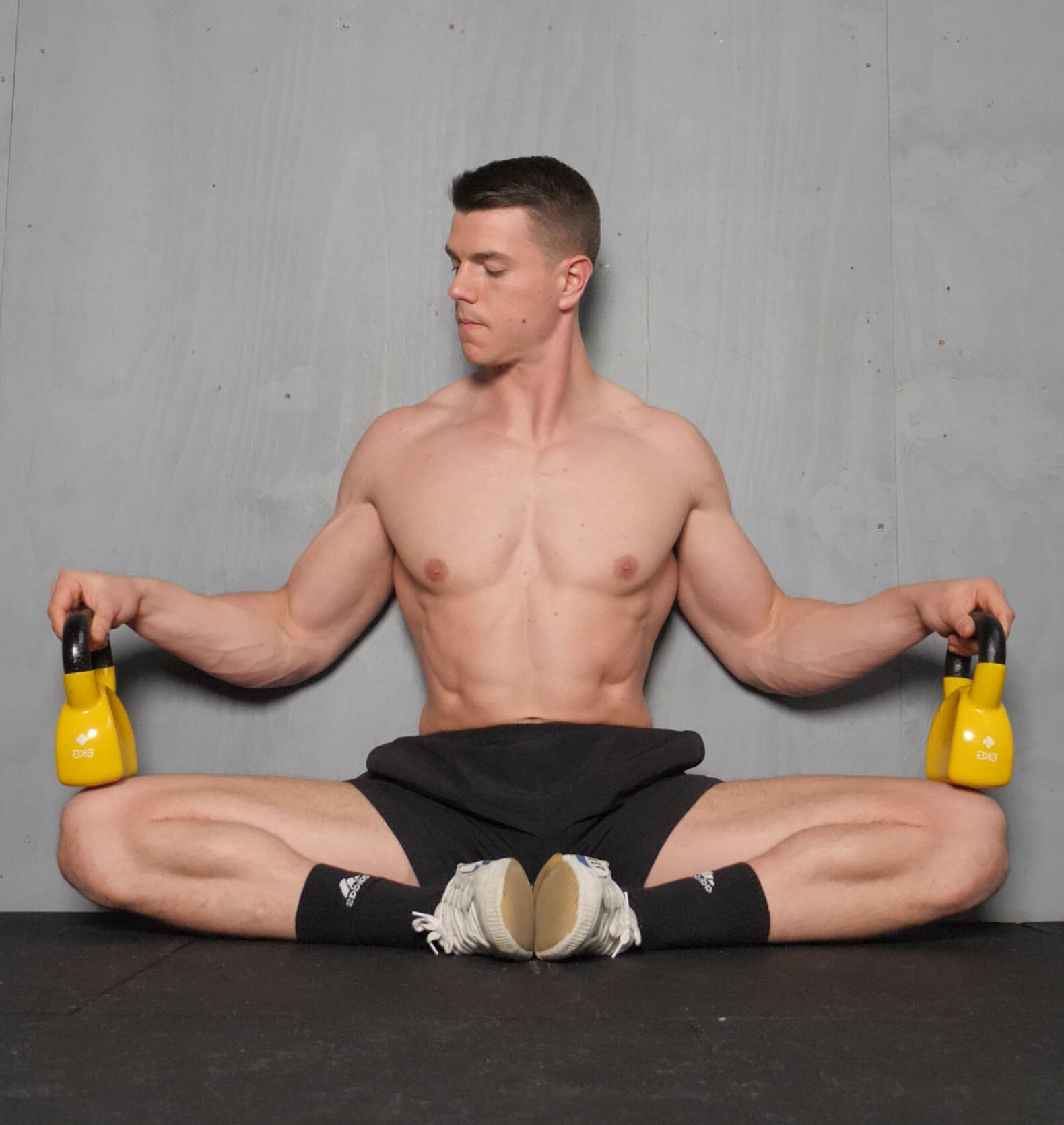 FAQS
Side Split Pro is designed for complete beginners all the way to advanced. You will be taught how to modify each exercise from start to pro level. The program covers how adults can easily increase range of motion with mobility and flexibility training.
1 hour.
Side Split Pro is about saving time and training smarter not harder.
Only one workout per week!
Less is more for Side Split progress.
Everyone will enjoy consistent results with our sustainable method.
Side Split training requires minimal equipment.
Dumbbells
Light Weight Plates
Ankle weights or Kettlebells
Yoga blocks or Books
Most people will only need up to 10kg for mobility training.
Yes.
Side Split Pro is a one time purchase which includes all future updates.
You will be invited to our private FitnessFAQs Forum.
Connect with others on their Side Split Pro journey and get answers to all your training questions.
Our community keeps each other motivated, accountable and having fun.