No Gym, No Weights,
Only Calisthenics
No Gym.
No Weights.
Calisthenics!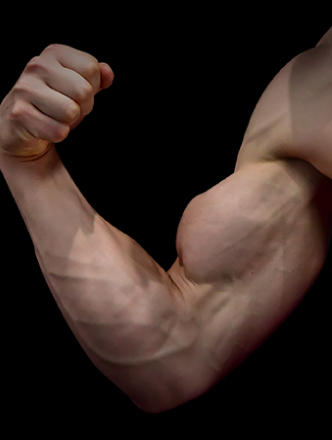 Arms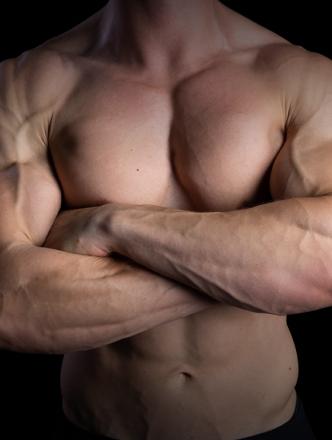 Chest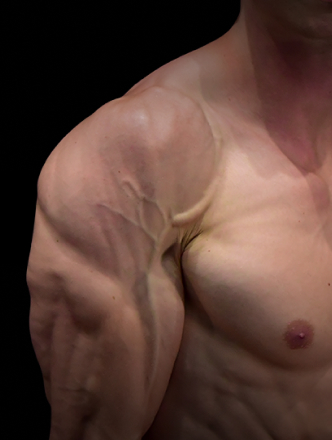 Shoulders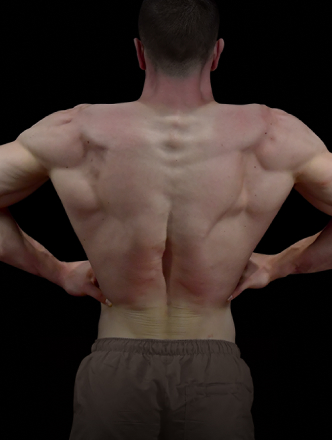 Back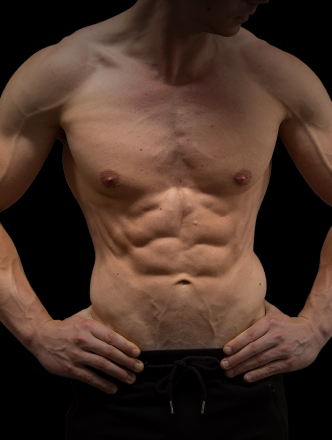 Abs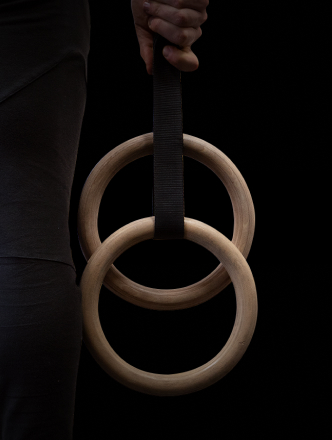 Train Anywhere
The Results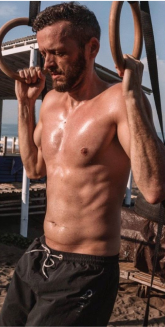 Before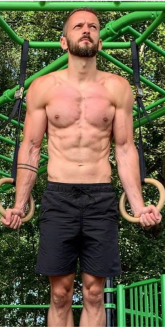 After
Pawel
In the last 4 months I definitely made the biggest progress with Body By Rings.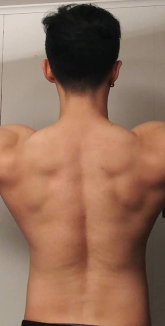 Before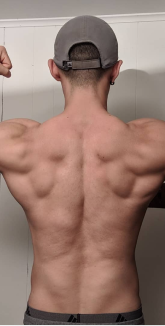 After
Will
I realized I was 30 and that before I get too old, I have to change. After following Body By Rings, the results speak for themselves.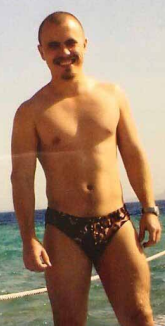 Before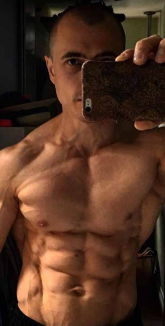 After
Alexander
Bodyweight style training is great, period. I got both Body By Rings and Limitless Legs programs and love them.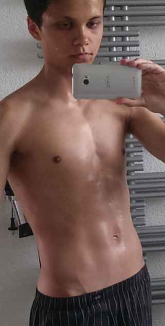 Before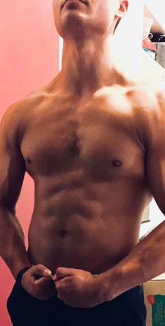 After
Jan
I thought of myself as pretty knowledgeable when it comes to calisthenics, Body By Rings showed me there was still a lot to learn.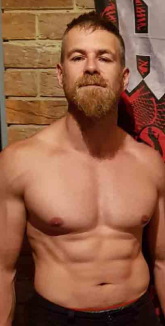 Before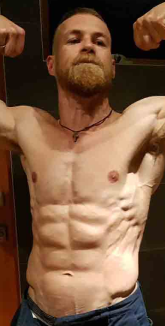 After
Bjorn
As someone who's been training for decades with weights, Body By Rings was a refreshing change I needed.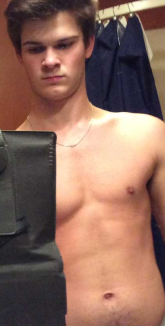 Before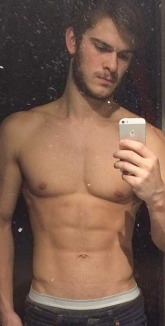 After
Simon
Here's my 18-month transformation. I'm now sitting around 13% body fat at the same weight I was in the beginning.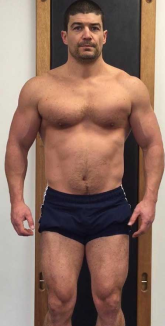 Before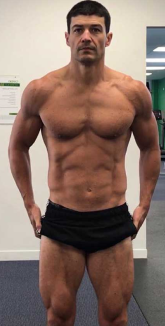 After
BG
Lifting weights made me get lazy with my eating. Calisthenics training with the body by rings helped me get leaner.
Before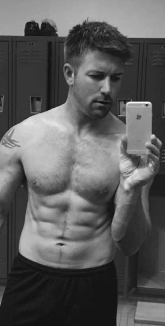 After
Beau
Body By Rings is an intelligent progressive program that produces meaningful results using only bodyweight and rings.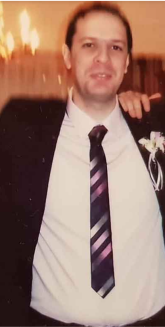 Before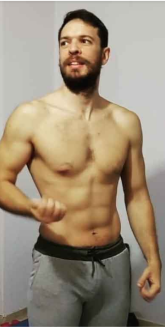 After
John
Body By Rings is the most well explained and well thought out the online course I've ever seen. I've seen tremendous results.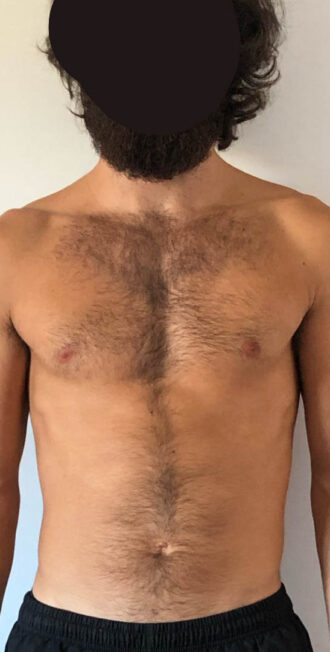 Before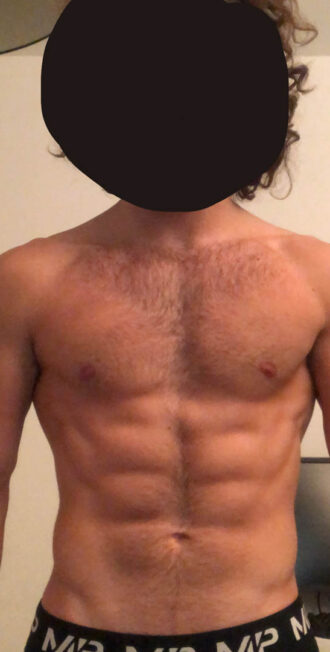 After
DeusExMachina25
I started at 71 kg and after 18 weeks I am at 75 kg (176cm), which I am pretty happy with. I really enjoyed the routine.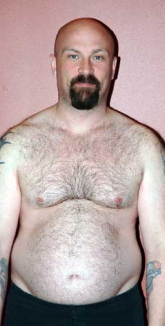 Before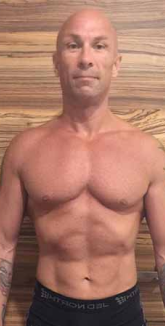 After
Mclain
The first photo is of me before calisthenics and the following is after my first year of strictly bodyweight training.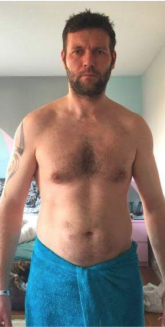 Before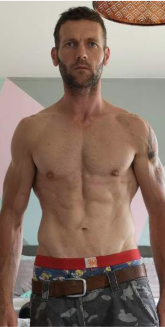 After
Stuart
My fitness background is weightlifting so it has been fun incorporating a calisthenics approach with Body By Rings.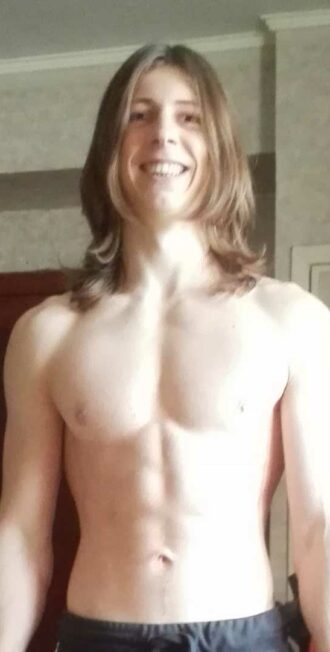 Before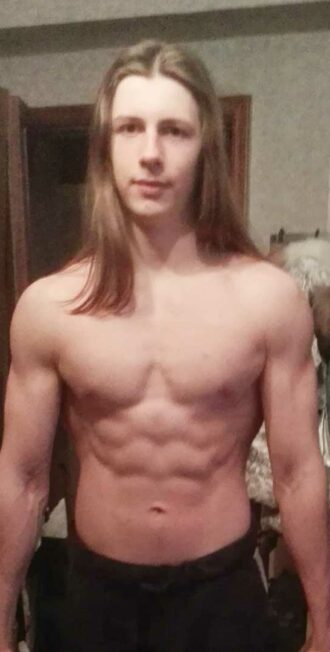 After
Denis
I've run Body By Rings for more than a year, Thankyou!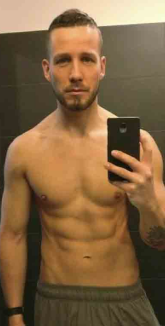 Before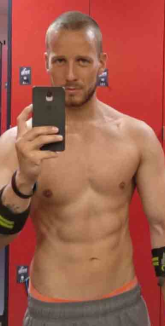 After
Felix
I started Body By Rings at 77kg and finished after four months with 82kg. I gained muscle and got stronger at pull-ups and dips.
What You Get
18 Weeks of Training
Beginner to Advanced program.
CALISTHENICS EBOOK
Learn everything you need to build muscle by bodyweight.
EXPERT TUTORIAL VIDEOS
Discover perfect technique and train smarter not harder.
FITNESSFAQS VIP COMMUNITY
Join our "Invite Only" Calisthenics Forum.
Meet Your Coach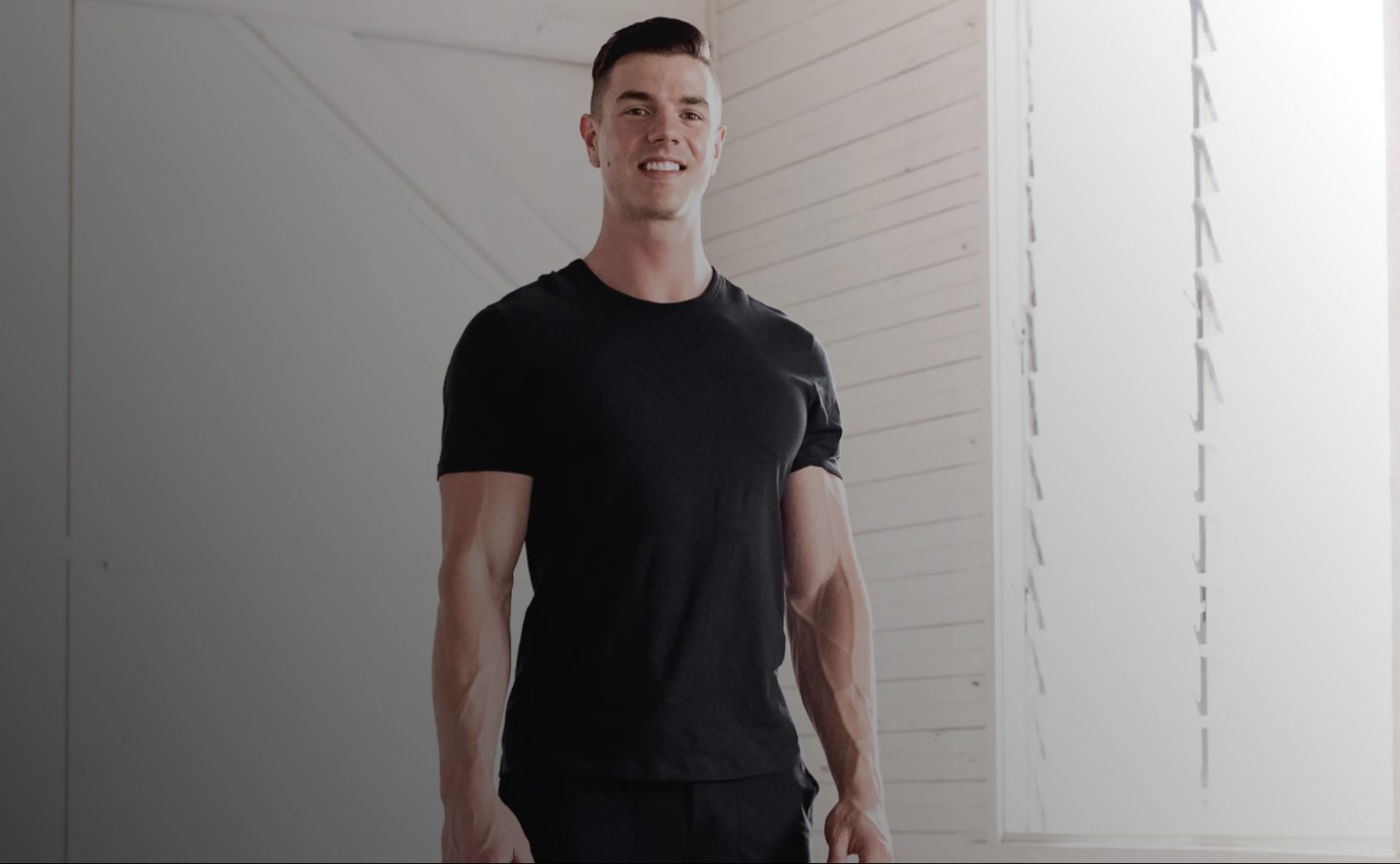 Daniel Vadnal

Play
Masters of Physiotherapy (USyd)
15+ Years Calisthenics Experience
Bachelor of Exercise Science (ACU)
Millions of lives changed
FAQS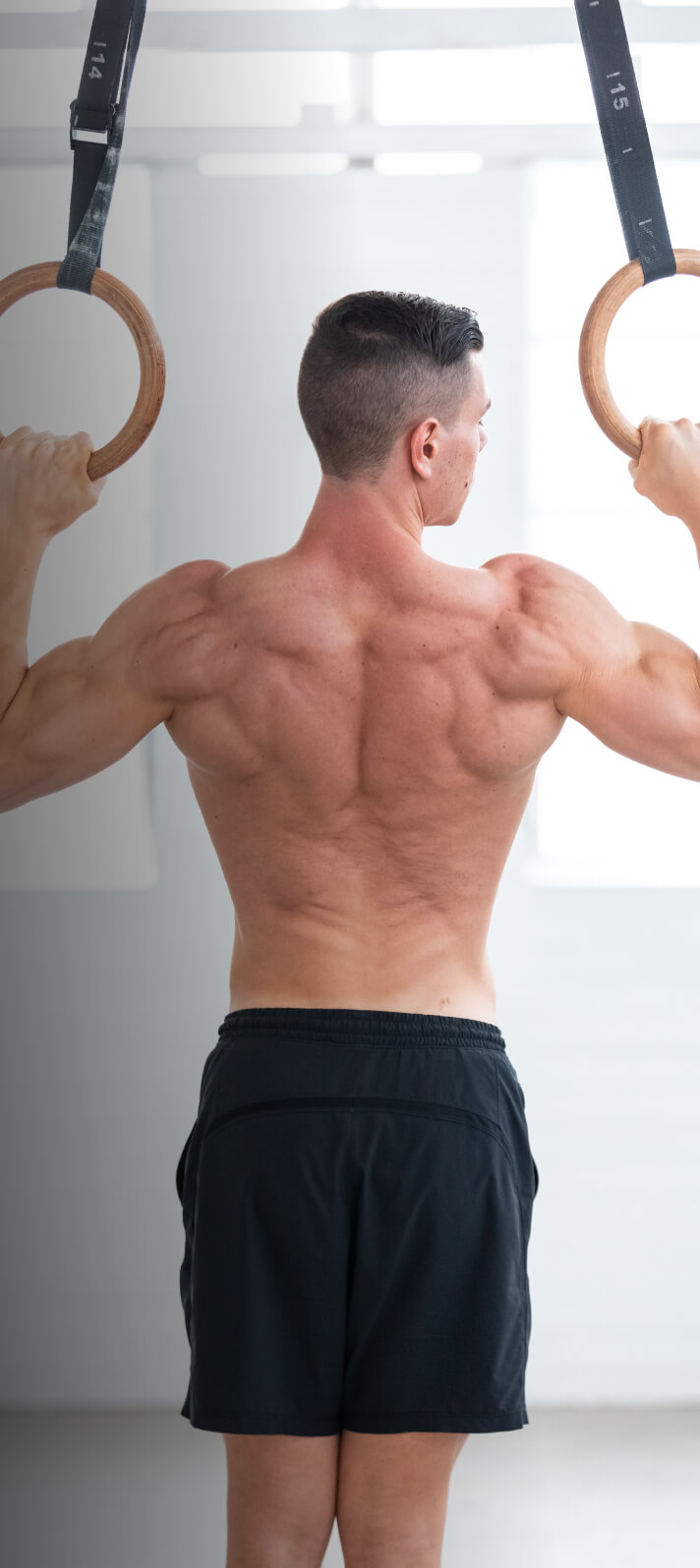 FREQUENTLY ASKED QUESTIONS
10 Pull-Ups — 10 Dips — 10 Push-Ups.
Not strong enough yet?
Download Begin Bodyweight by FitnessFAQs to start Calisthenics.
4 workouts per week lasting 1 – 1.5 hours each.
Yes. Optimal warm-ups and mobility exercises are taught for the upper body.
No, You will have to buy them separately.
Yes, nutrition principles for building muscle and losing fat are discussed. However, an individual diet plan is not provided.
No, our Limitless Legs program has all the exercises and workouts to help you build bigger legs by bodyweight.
Body By Rings comes with lifetime access including free future updates.
You will be invited to our private FitnessFAQs Forum. Connect with others using Body By Rings and get answers to all your training questions. Our community keeps each other motivated and accountable.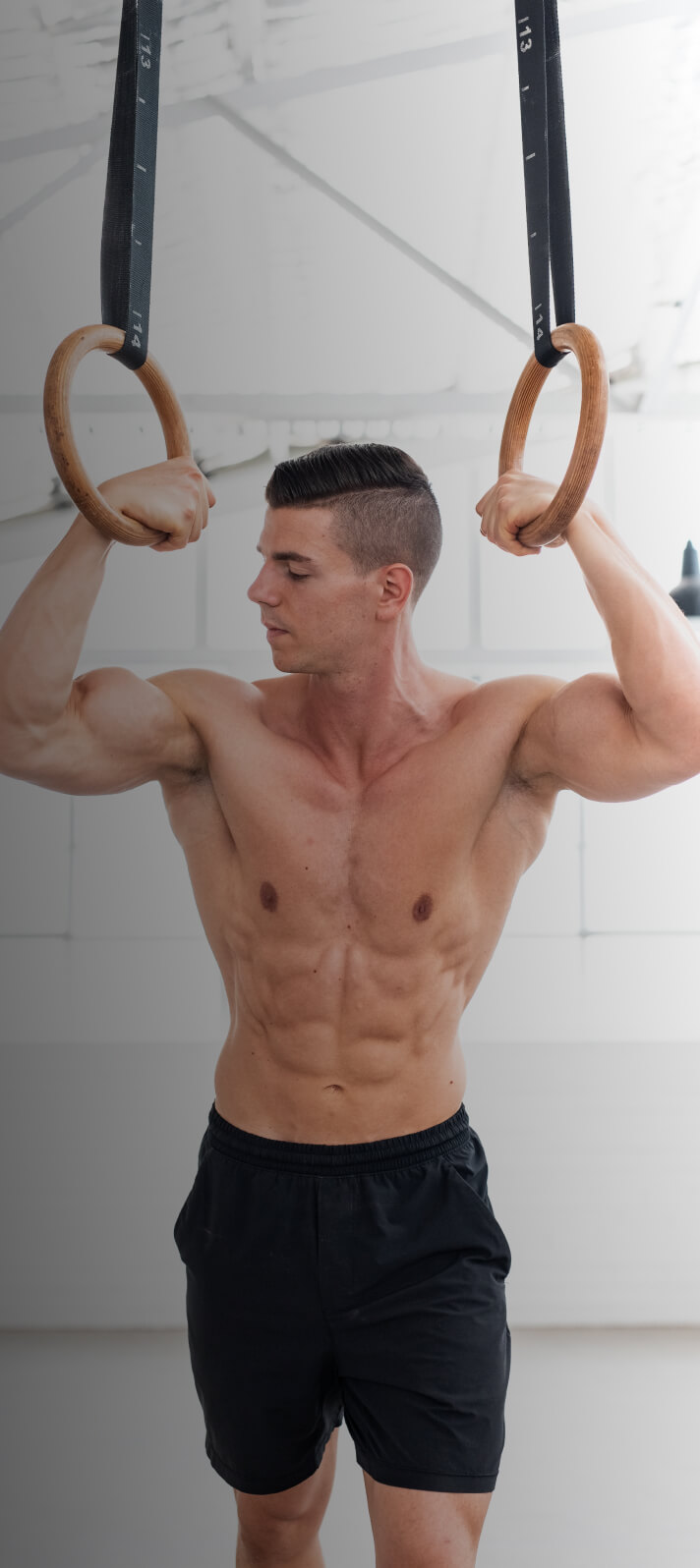 FREQENTLY ASKED QUESTIONS