Daniel Vadnal is an international calisthenics expert with more than 10 years experience. He is renowned for his ability to educate, empower and motivate. Daniel is in high demand as a teacher, having travelled the world hosting sold out workshops throughout Australia, Asia and Europe.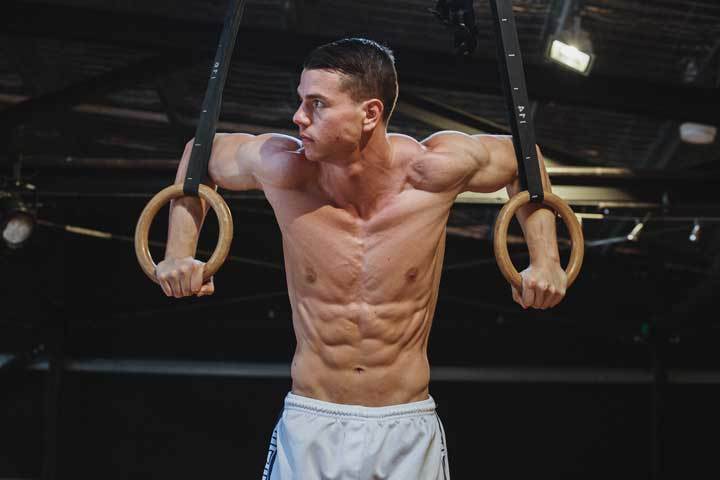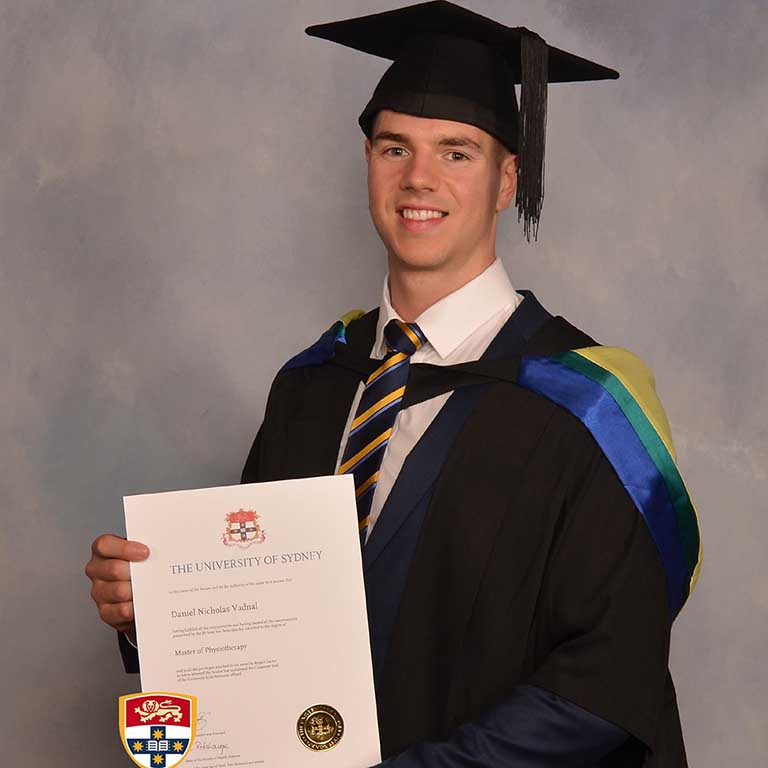 Daniel has an undergraduate degree in Exercise Science and a masters in Physiotherapy. He attended the #1 global institution for health sciences (University of Sydney).
Daniel believes in lifelong learning, he constantly reviews the latest research to seek the truth. However, theory is nothing without application. What makes FitnessFAQs special is the blend of science with real world results.
Daniel incorporates over 10 years worth of knowledge and training experience, providing answers through FitnessFAQs.
The FitnessFAQs calisthenics method will have you getting stronger, growing bigger and training smarter.
Once you understand the WHAT, the HOW and the WHY behind calisthenics, results are guaranteed.
FitnessFAQs will empower you with the knowledge to easily train at home.
You don't NEED an expensive personal trainer..
Calisthenics by FitnessFAQs provides a lifetime of gains.