The Results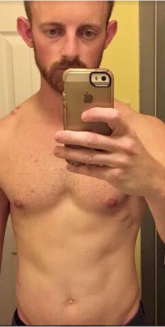 Before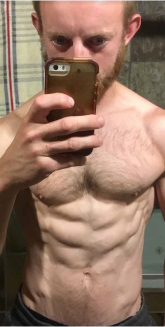 After
Simon
I weigh 64kg in both pictures, I've clearly built muscle and lost fat. I'm proud of my progress since following Begin Bodyweight.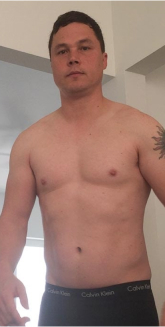 Before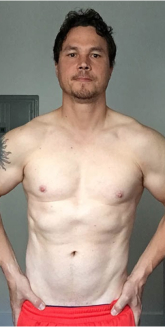 After
James
Begin Bodyweight is short and sweet without being overly complicated, very easy to understand.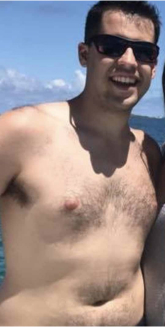 Before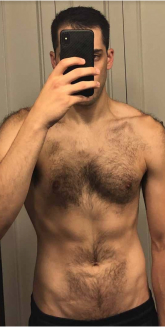 After
Justin
Before Calisthenics I weighted 200 pounds. After following Begin Bodyweight for 6 months, I now weigh 165 pounds.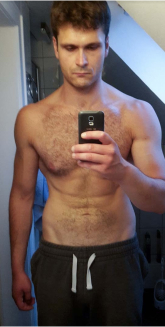 Before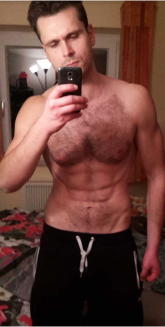 After
Marc
The funny thing about Begin Bodyweight is that I wasn't even after the looks but got it anyway somehow.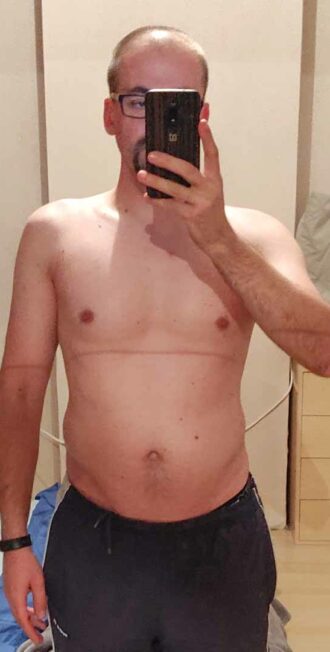 Before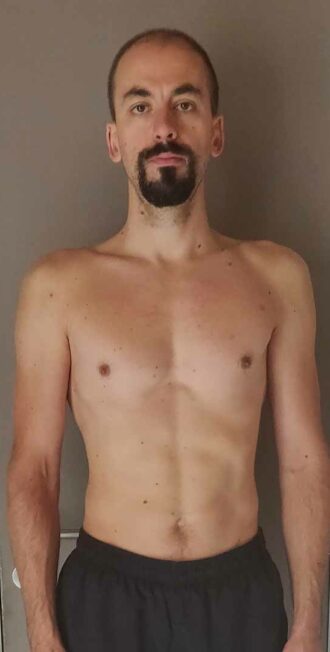 After
Kristof
The day I decided it was enough I weighed 89,9kg. After 30 weeks of Begin Bodyweight 74kg.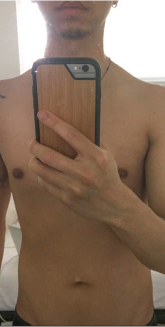 Before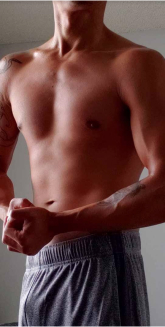 After
Ralph
I just wanted to share my thank you, as Begin Bodyweight gave me the love and understanding of bodyweight training.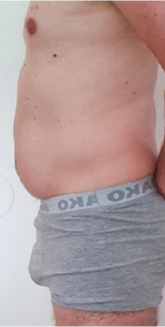 Before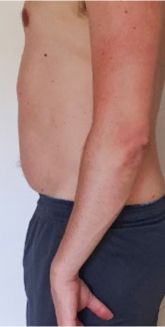 After
Burn
When I started Begin Bodyweight 4 weeks ago, I went from 0 to 3 chin-ups and doubled my push-ups.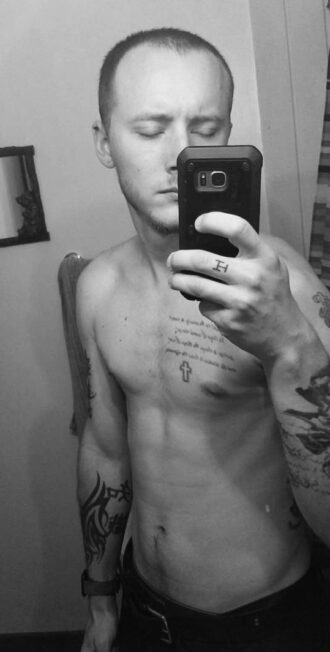 Before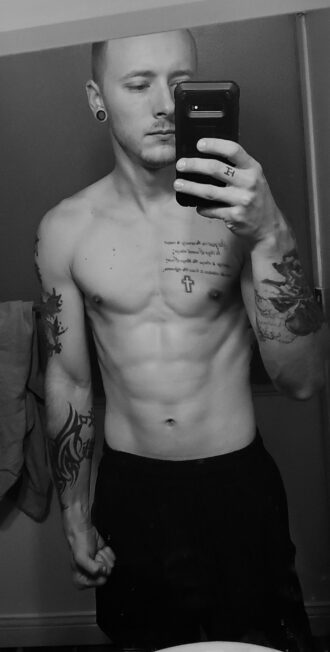 After
Jonothon
My story is honestly the classic lazy gamer guy to deciding enough was enough. Begin Bodyweight helped me feel good about my body.
Master Bodyweight Exercises
Master
Bodyweight
Exercises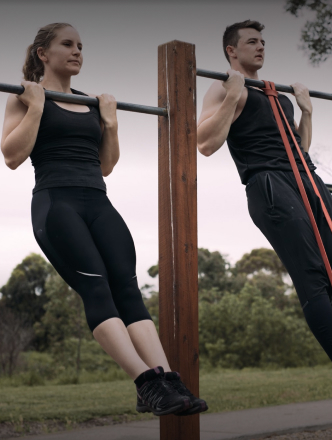 Chin-Up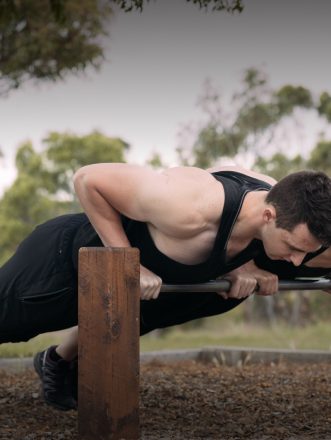 Push-Up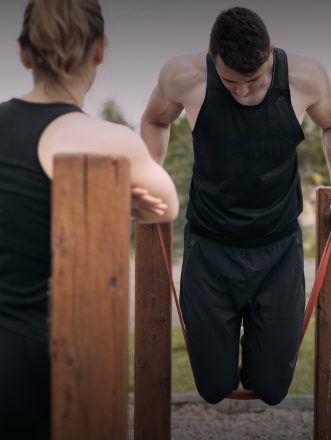 Dips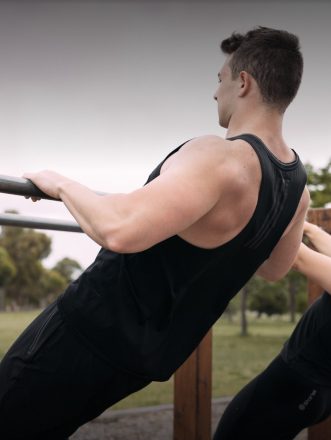 Rows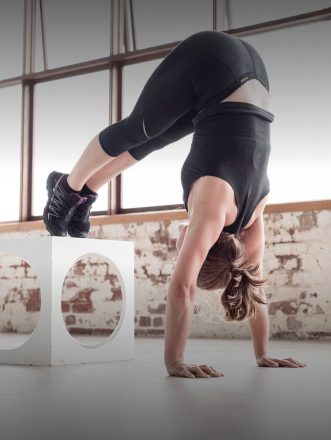 Handstand Strength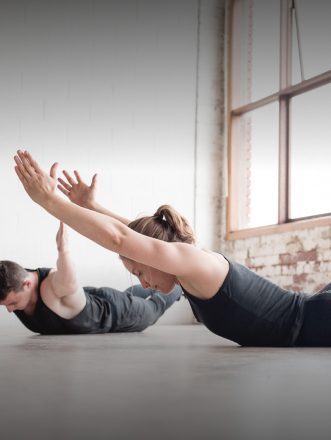 Core
What You Get
1 YEAR OF TRAINING
6 Levels each lasting 8 weeks from complete beginner to bodyweight mastery.
Calisthenics eBook
Discover everything needed to start your calisthenics journey.
EXPERT COACHING
Master perfect technique and train smarter not harder. Progress faster and avoid costly mistakes and injuries.
FitnessFAQs VIP Community
Join our "Invite Only" Calisthenics Forum.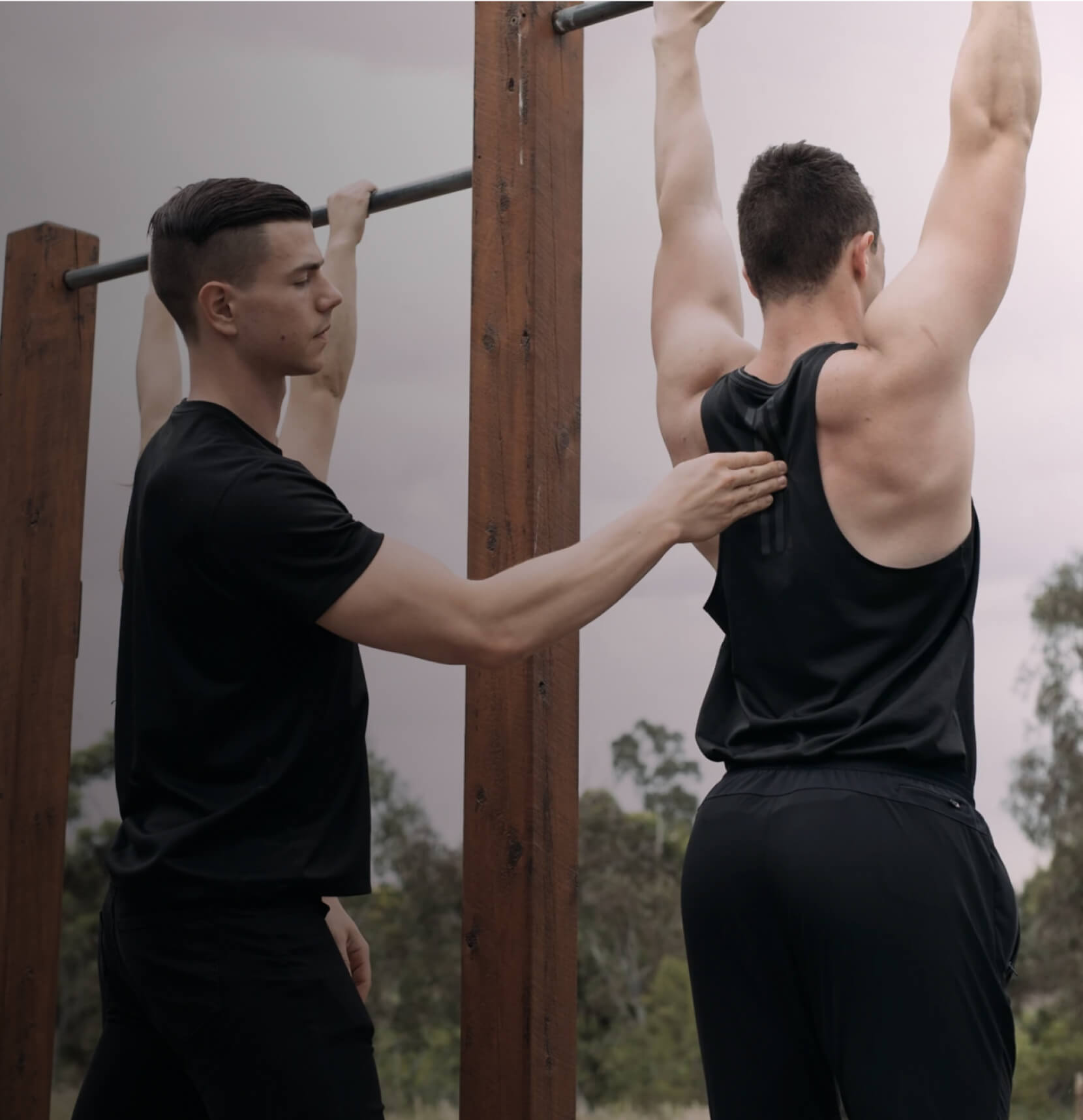 FAQS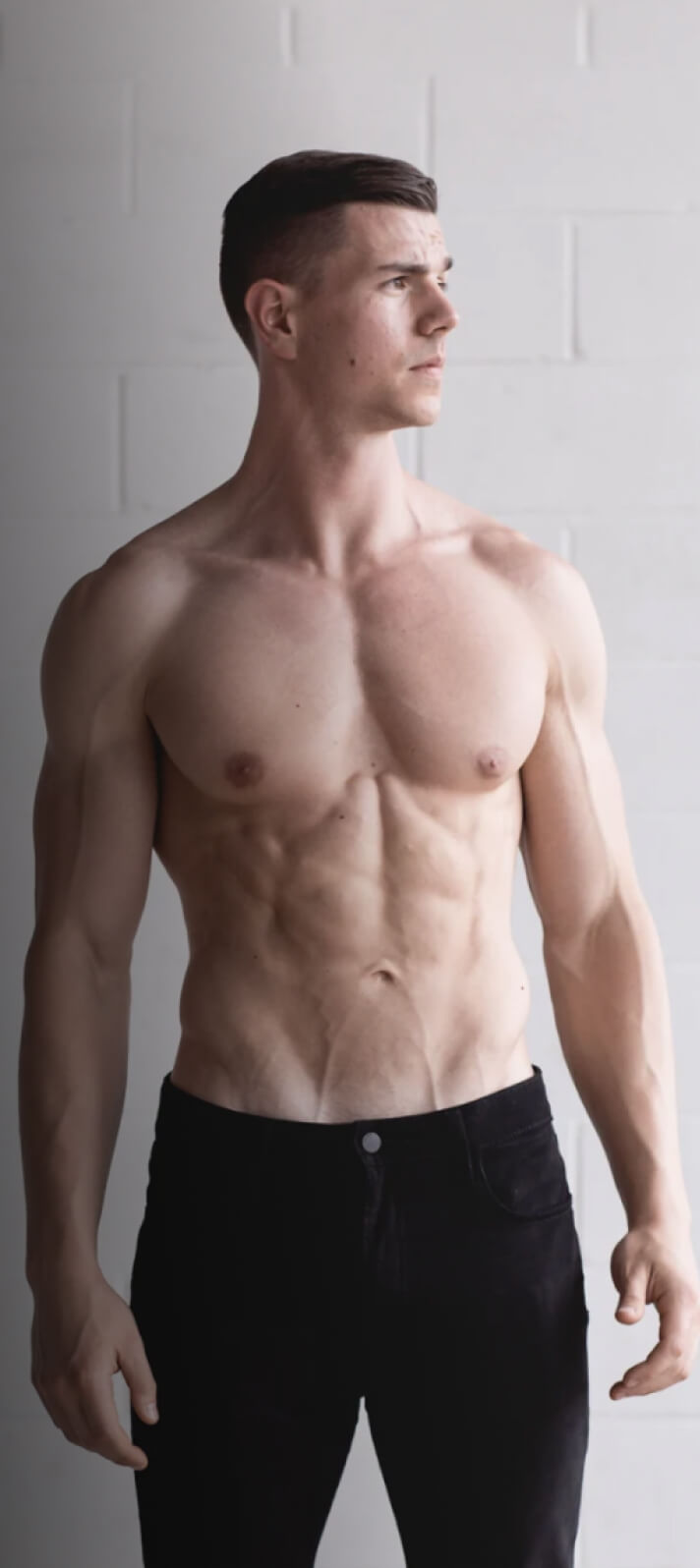 FREQUENTLY ASKED QUESTIONS
Begin Bodyweight includes 6 different workout levels, there is a program to suit every beginner. If you're completely new to calisthenics or simply want to level up, Begin Bodyweight is the perfect program for you.
Both men and women can follow Begin Bodyweight. Progressions are shown to suit your level of strength and experience.
3 days per week, 1 hour each workout.
Size and strength comes fast with Begin Bodyweight. Expect strength gains to be noticeable within 6-8 weeks and bigger muscles after 8-12 weeks.
1) Pull up & dip bar.
2) Resistance bands.
3) Ab wheel roller.
4) Dip belt.
No, Begin Bodyweight teaches upper body calisthenics training. Invest in Limitless Legs by FitnessFAQs for all your lower body training needs.
Begin bodyweight comes with lifetime access including free future updates.
You will be invited to our private FitnessFAQs Forum. Connect with other members following Begin Bodyweight and get answers to all your questions. Our community keeps each other motivated and accountable.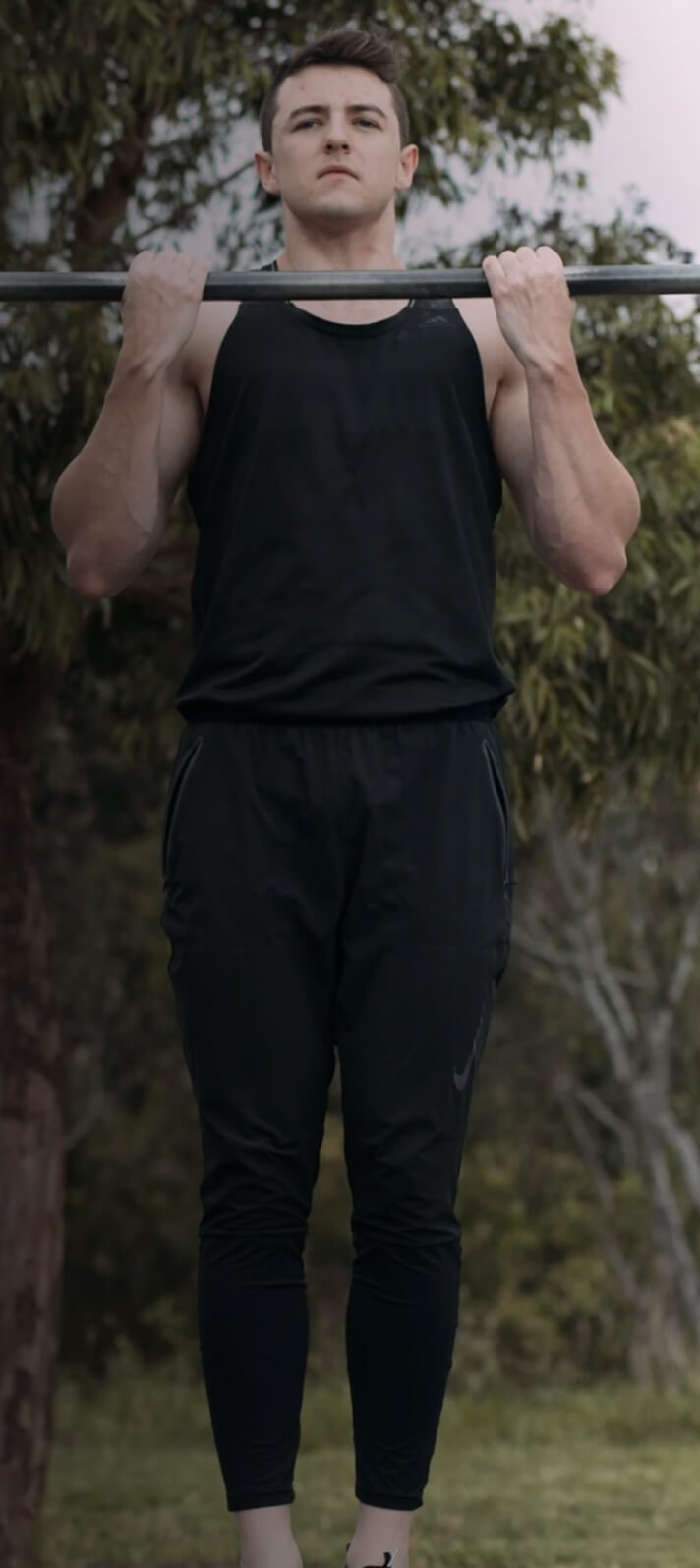 FREQENTLY ASKED QUESTIONS