Play
BEST
PROGRESSIONS
BEGINNER TO
ADVANCED
BEST
TUTORIALS
Become a Planche Pro
Become a
Planche Pro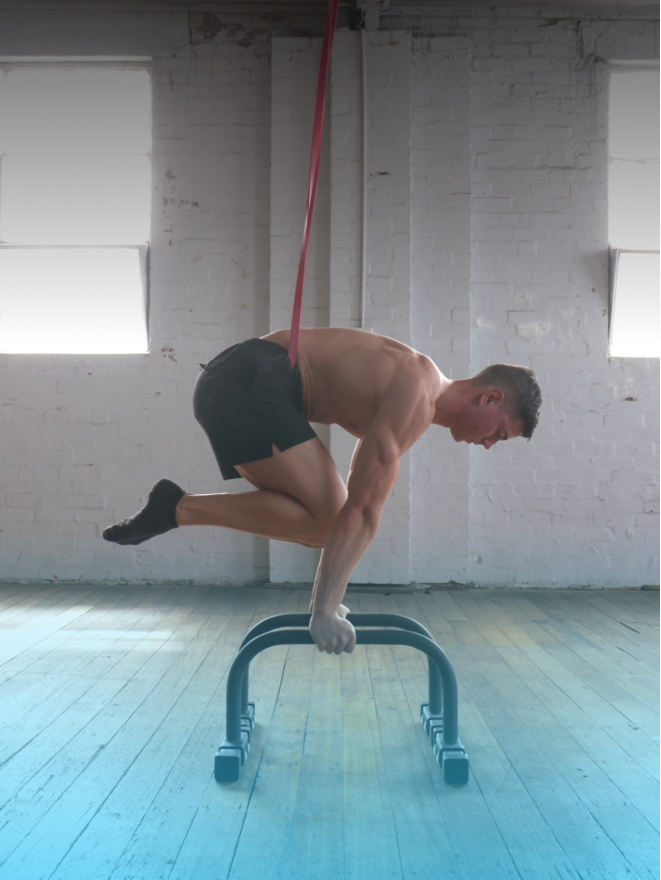 Beginner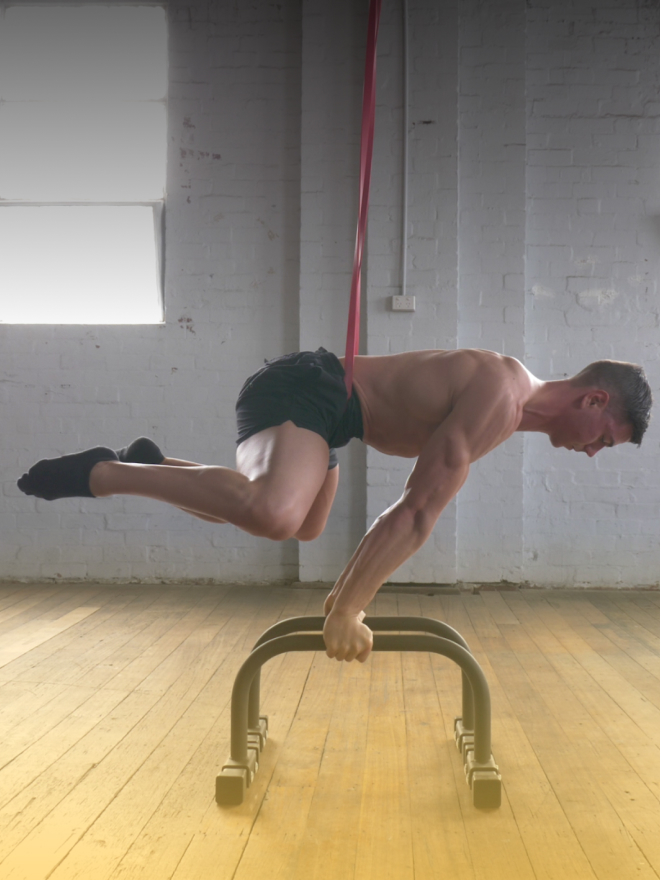 Intermediate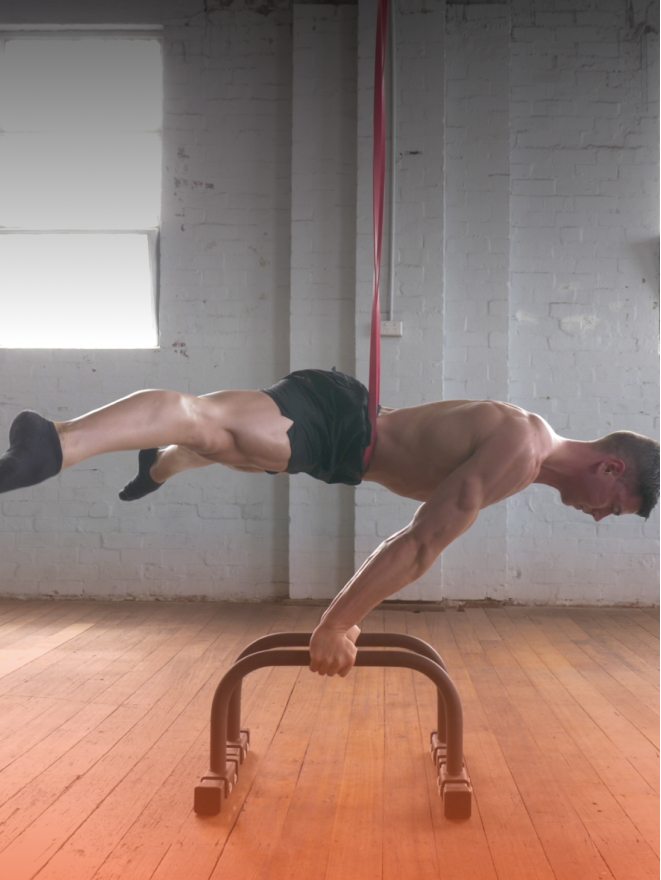 Advanced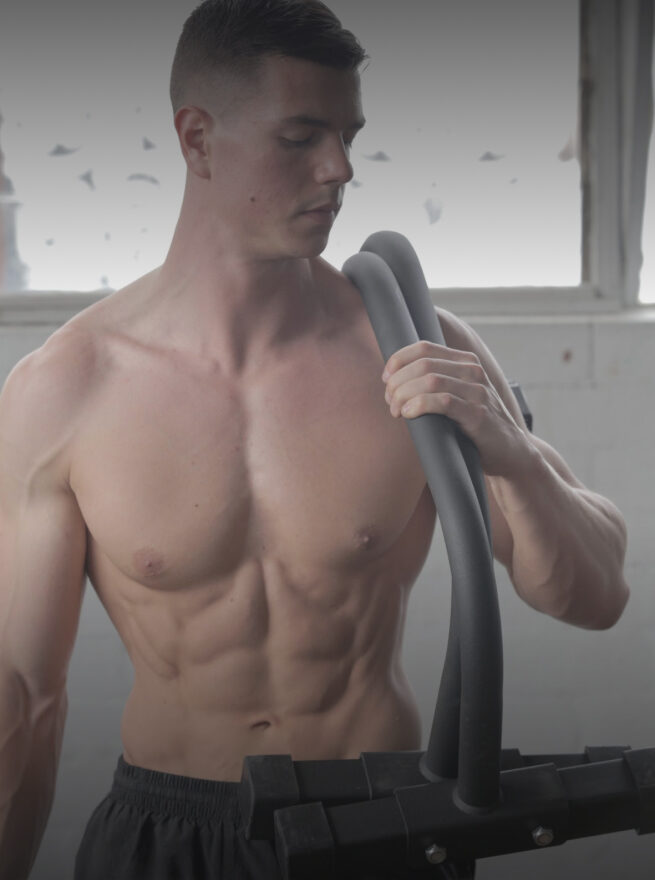 Calisthenics Core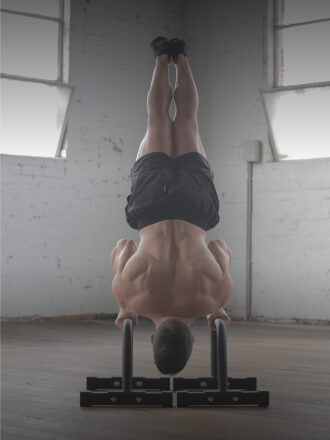 STRONG SHOULDERS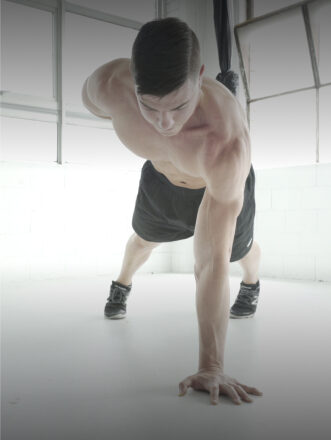 NO WEAKNESS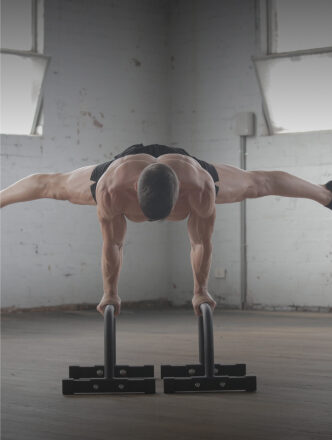 Planche pro
What You Get
level up
16 Weeks of training for all strength levels, beginner - advanced.
Calisthenics eBook
Discover everything needed to become a Planche Pro and Master Your Body!
EXPERT COACHING
Step by step tutorials covering the best planche progressions.
FitnessFAQs VIP Community
Join our "Invite Only" Calisthenics Forum.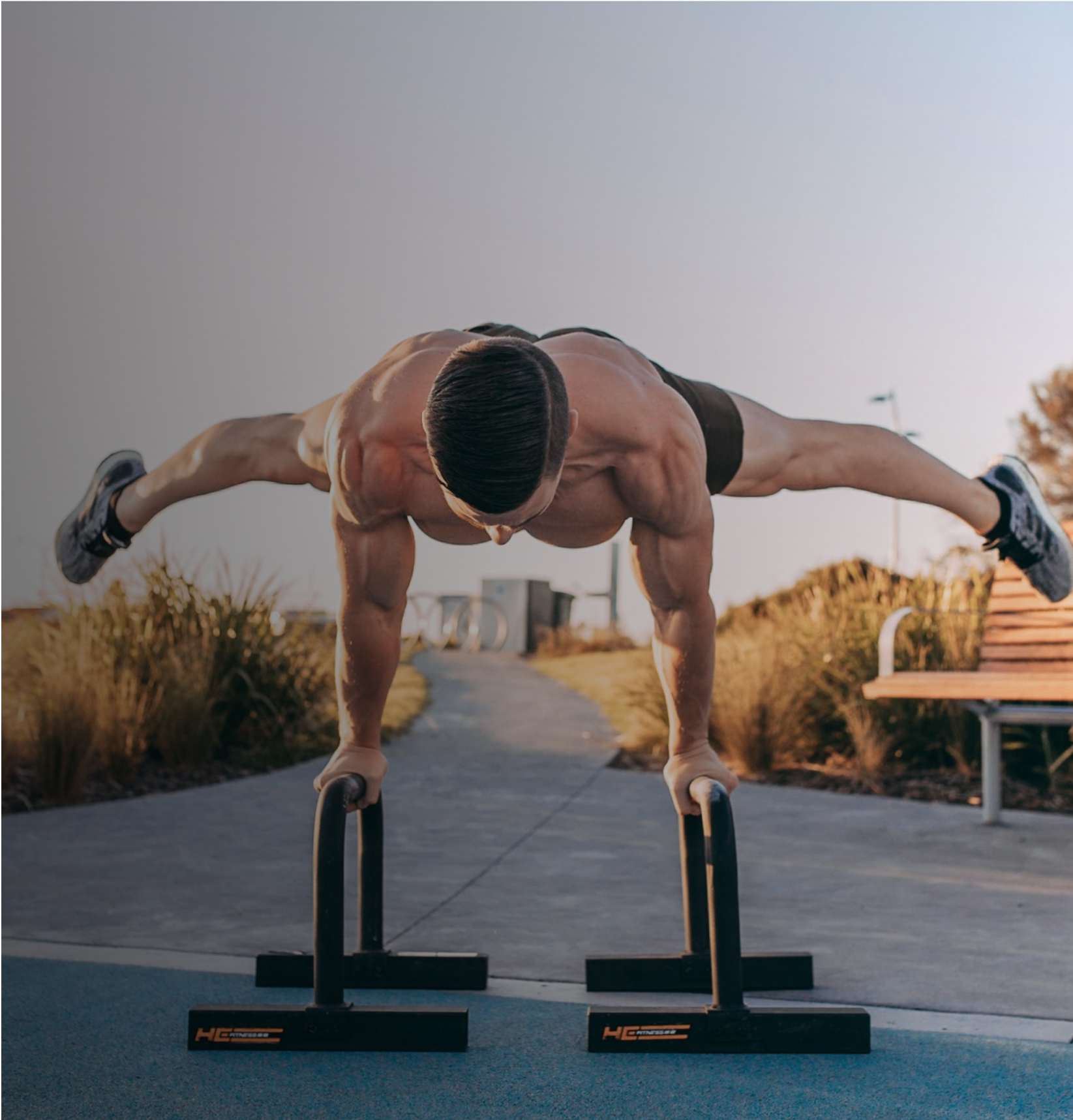 FAQS
4 pushing days per week, 1.5 hours each workout.
1) Resistance bands from light to heavy.
2) Dumbbells or free weights.
3) Dip Belt.
4) Parallettes or push-up bars.
1) Straight arm planche progressions
2) Planche push-ups
3) Bent arm accessory exercises.
4) Calisthenics core strength.
5) Scapula and rotator cuff for planche.
Bigger arms, shoulders and chest are guaranteed with our optimal planche program.
10 push-ups and 1 wall handstand push-up are the minimum requirements.
You will be invited to our private FitnessFAQs Forum. Connect with others using Planche Pro and get answers to all your training questions. Our community keeps each other motivated and accountable.