Play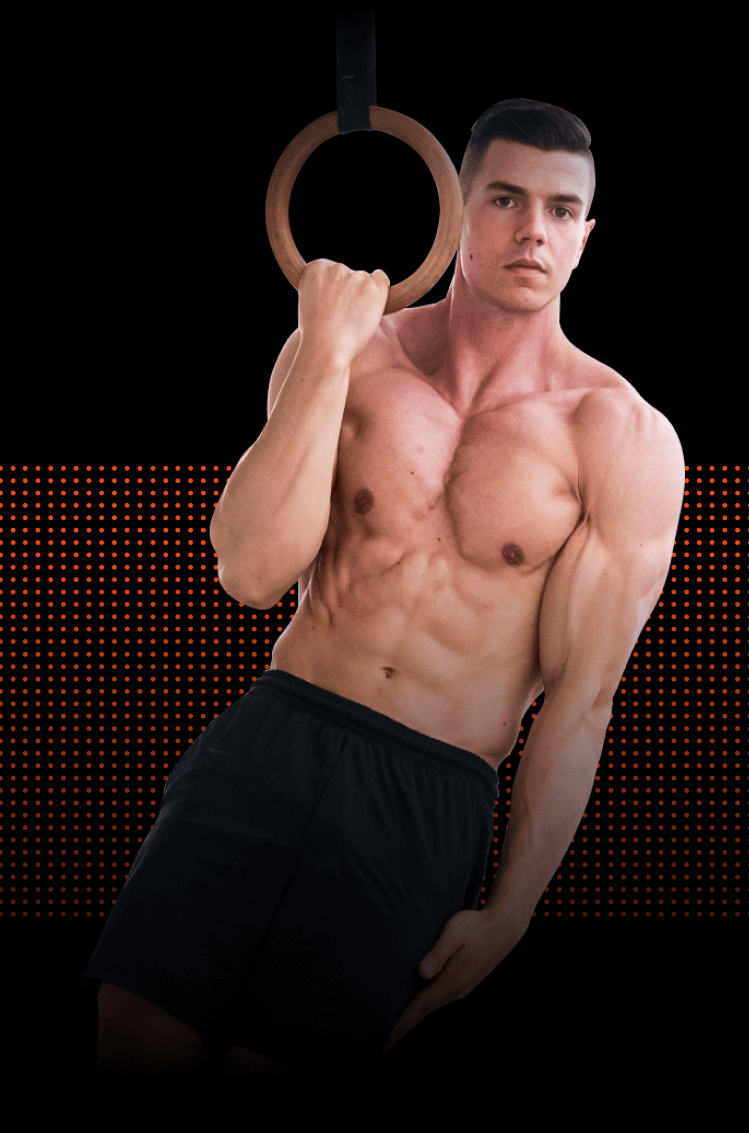 Smart
Training
Pain
Free
Best
Exercises
Best
Tutorials
Become a Pull-Up Pro
Become a
Pull-Up Pro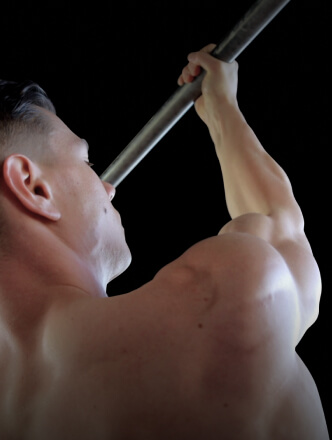 One Arm Chin-Up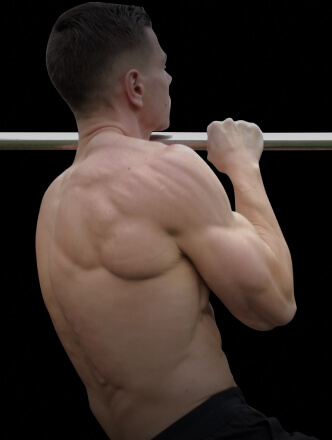 One Arm Pull-Up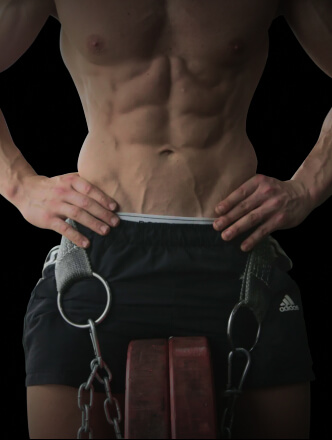 Weighted Calisthenics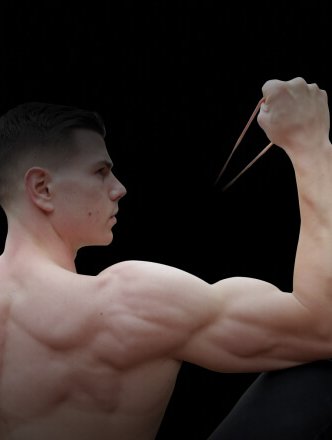 Prevent Injury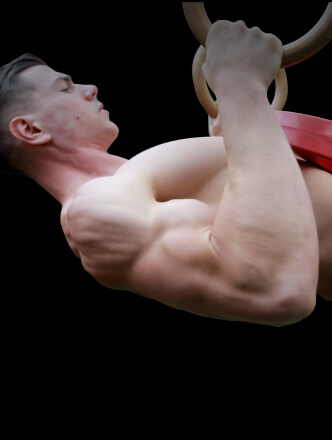 Best Exercises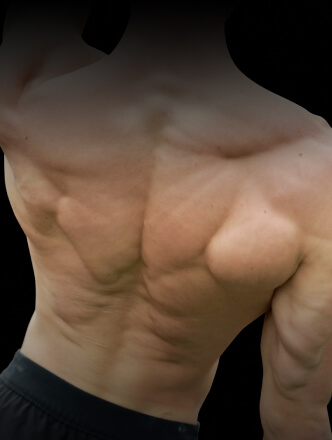 No Weakness
What You Get
3 LEVEL TRAINING PROGRAM
24 Weeks of training optimised for one arm pulling strength.
Calisthenics eBook
Discover everything you must know to become a Pull-Up Pro.
EXPERT COACHING
Step by step tutorials covering the best exercises for pain free strength.
FitnessFAQs VIP Community
Join our "Invite Only" Calisthenics Forum.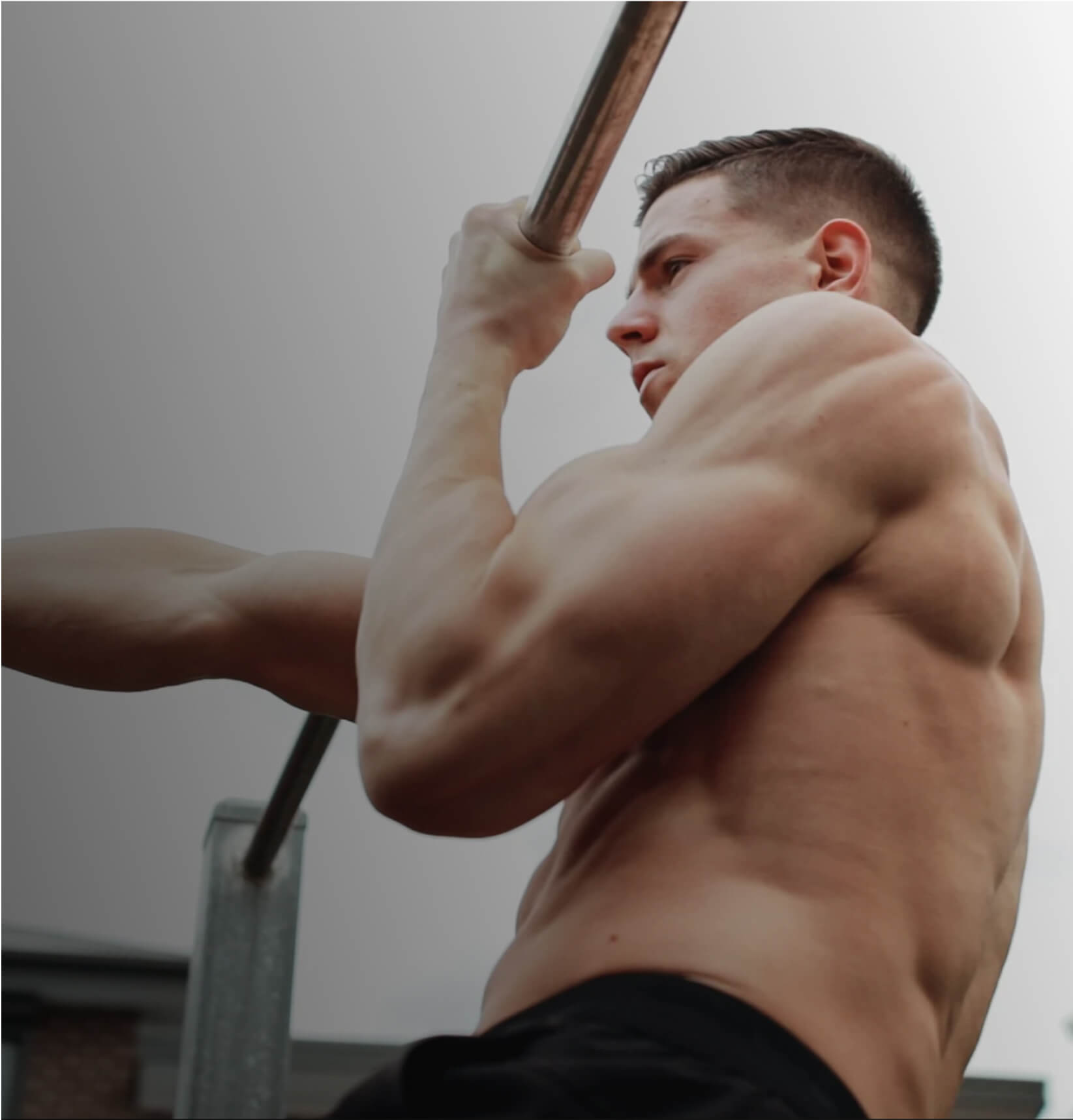 FAQS
10-15 Chin-Ups or Pull-Ups is required before starting Pull-Up Pro. If you're not ready, download Begin Bodyweight by FitnessFAQs and master the basics first.
Pull-Up Pro teaches how to master BOTH one arm pulling techniques.
Each pulling workout takes 1.5 hours.
Two workouts per week for Level 1 & 2.
Three workouts per week for Level 3.
1) Pull-Up Bar or rings.
2) Dip Belt and weights.
3) Resistance bands.
The average person experiences overuse injuries because they train wrong. Pull-Up Pro minimises injury risk by using a science based program, smart exercise selection and optimal progression methods.
You will be invited to our private FitnessFAQs Forum. Connect with others using Pull-Up Pro and get answers to all your training questions. Our community keeps each other motivated and accountable.