The Best Handstand Workout
The
Best Handstand
Workout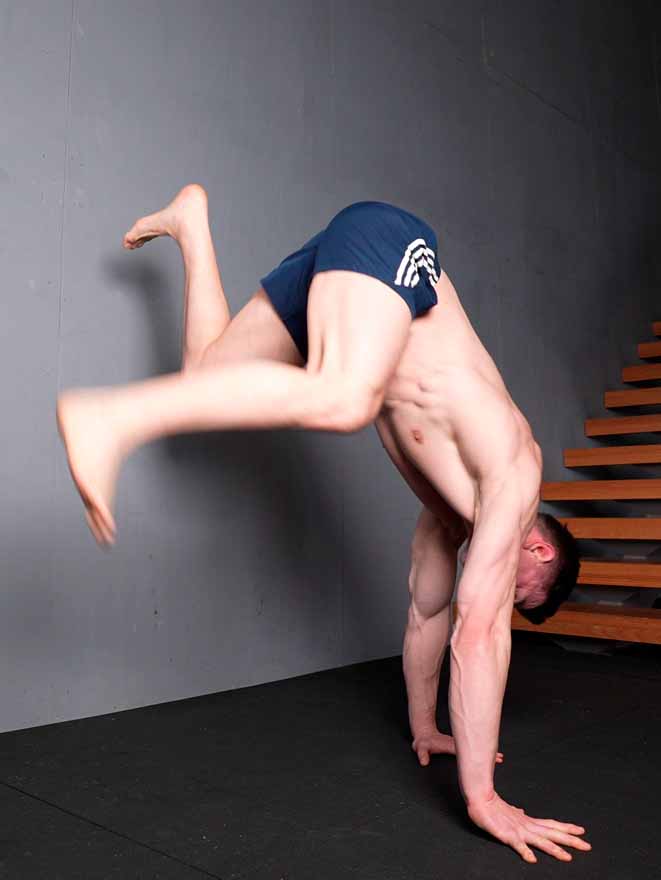 Overcome Fear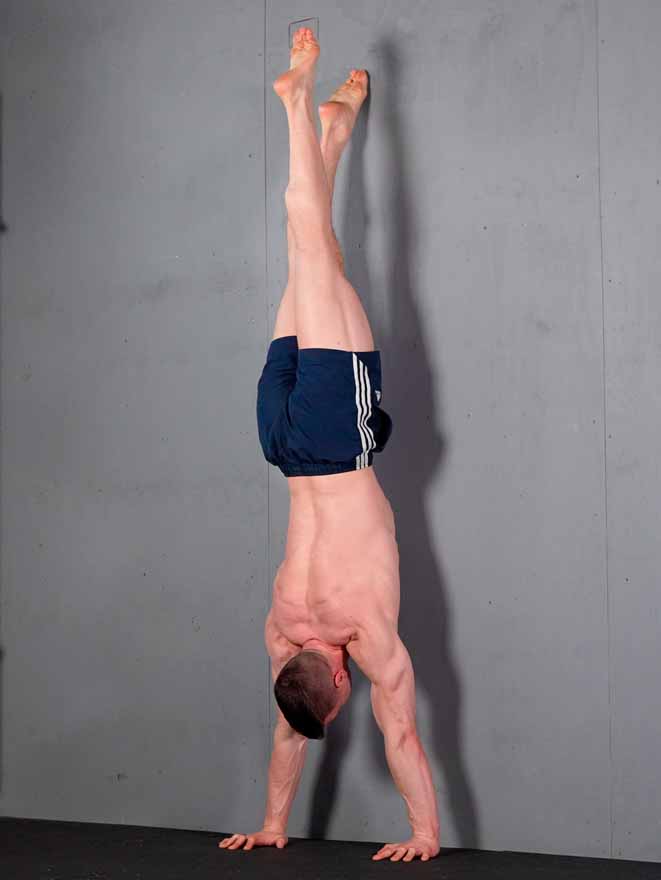 Learn Handstand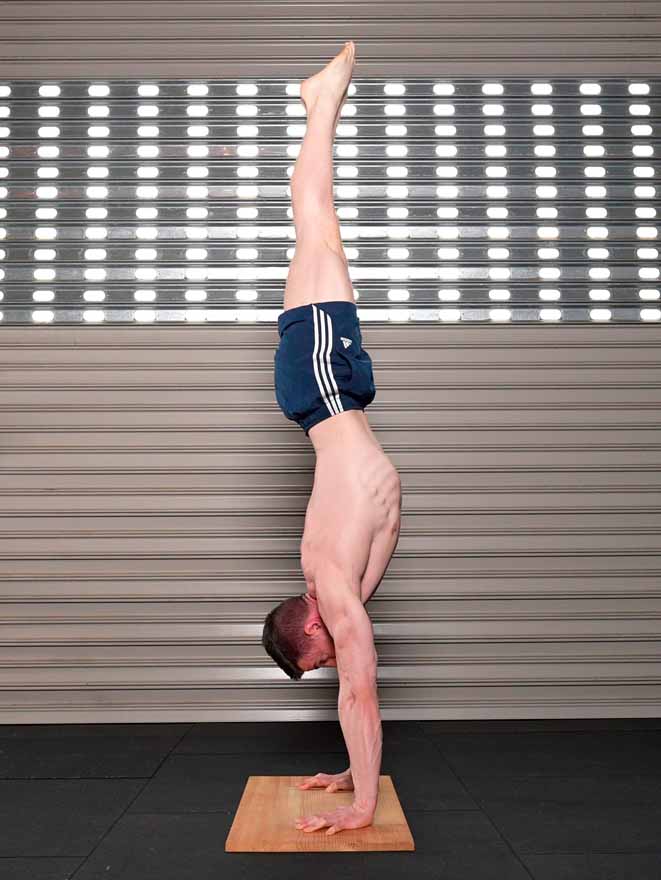 Balance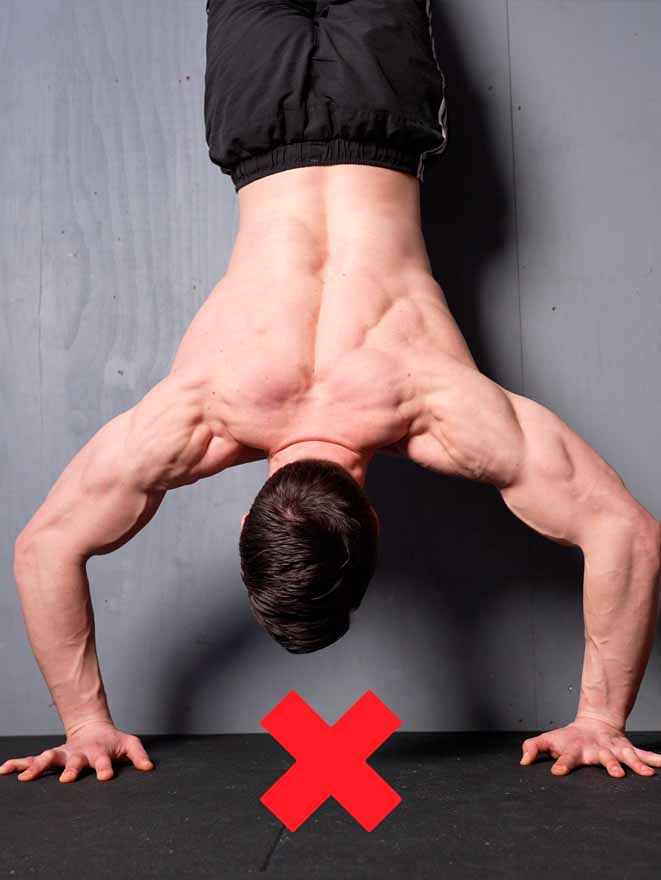 Avoid Mistakes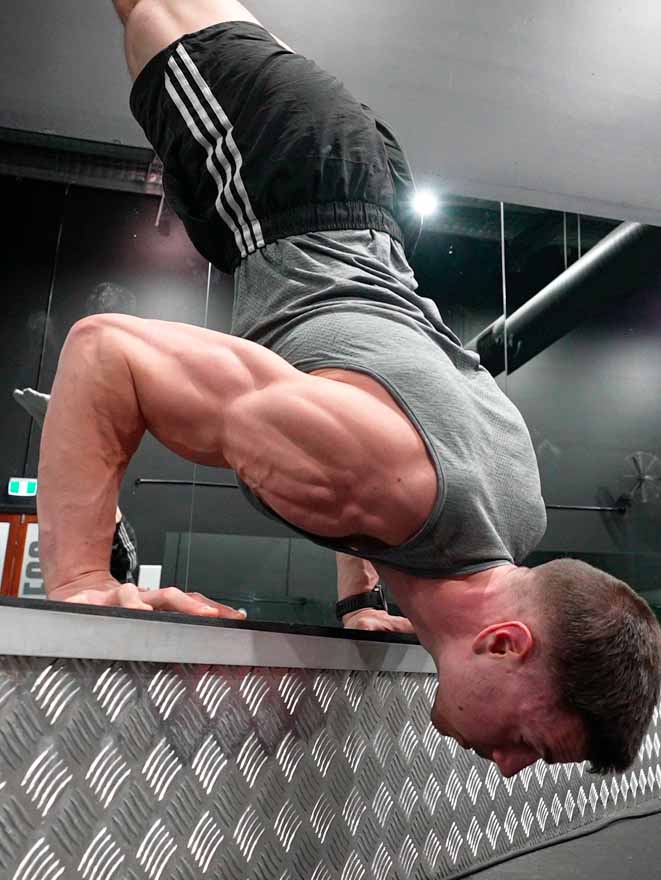 Strength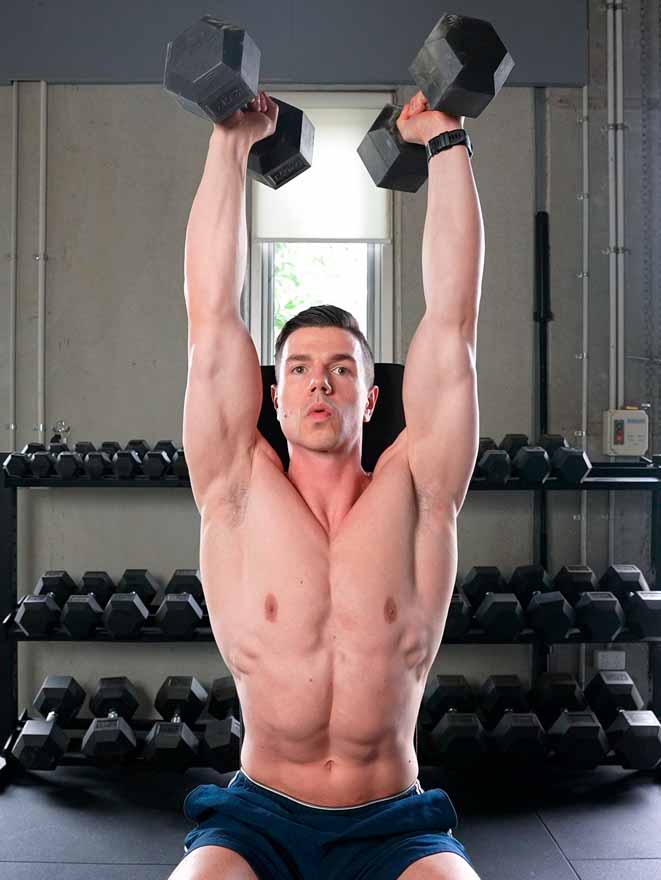 Secret Exercises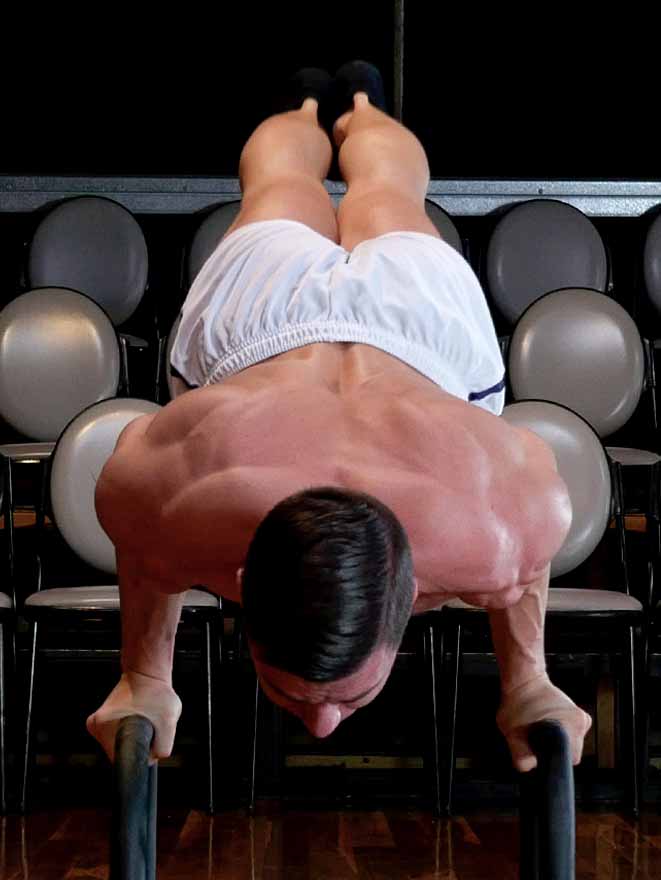 90° Push-Up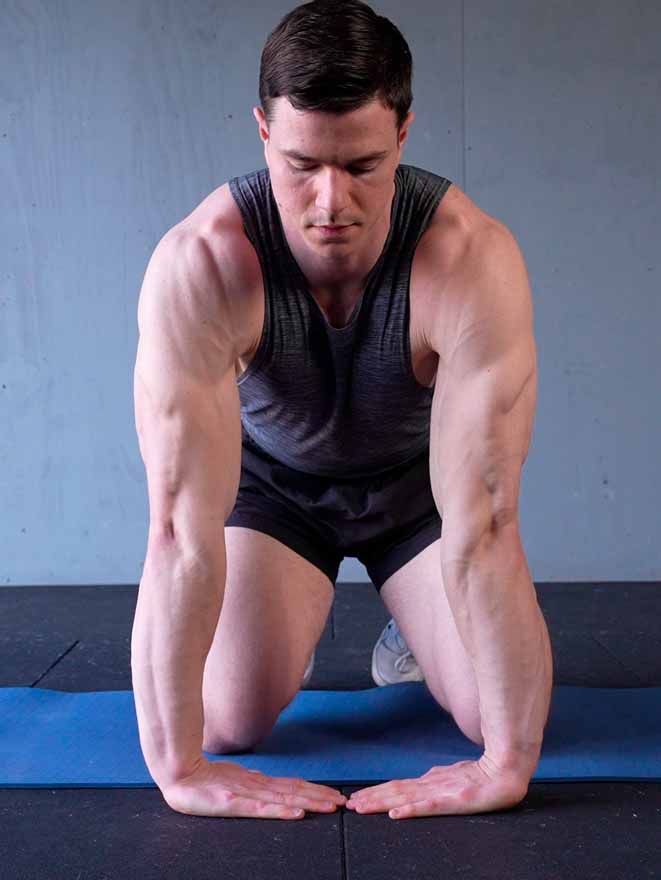 Train Smarter
What You Get
Balance Workouts
8 workouts are included to take beginners from 0 to 60s handstand. Learn how to overcome the fear of falling. Improve your handstand balance with foolproof exercise progressions. Master the kick up to handstand hold without a wall.
Strength Workouts
8 workouts are included for the following levels. Beginners who can't do wall handstand push-ups. Intermediates who want to learn freestanding handstand push-ups. Advanced training to learn 90° push-ups and much more.
Best Tutorial Videos
60 Videos showing everything you need to know. Learn how to master handstand balance and get stronger at handstand push-ups. Avoid common mistakes and train with the perfect progression for your level.
Expert Coaching
The program is taught by physiotherapist and calisthenics expert Daniel Vadnal. With over 15 years of experience, you're learning directly from the best. FitnessFAQs is trusted by millions online.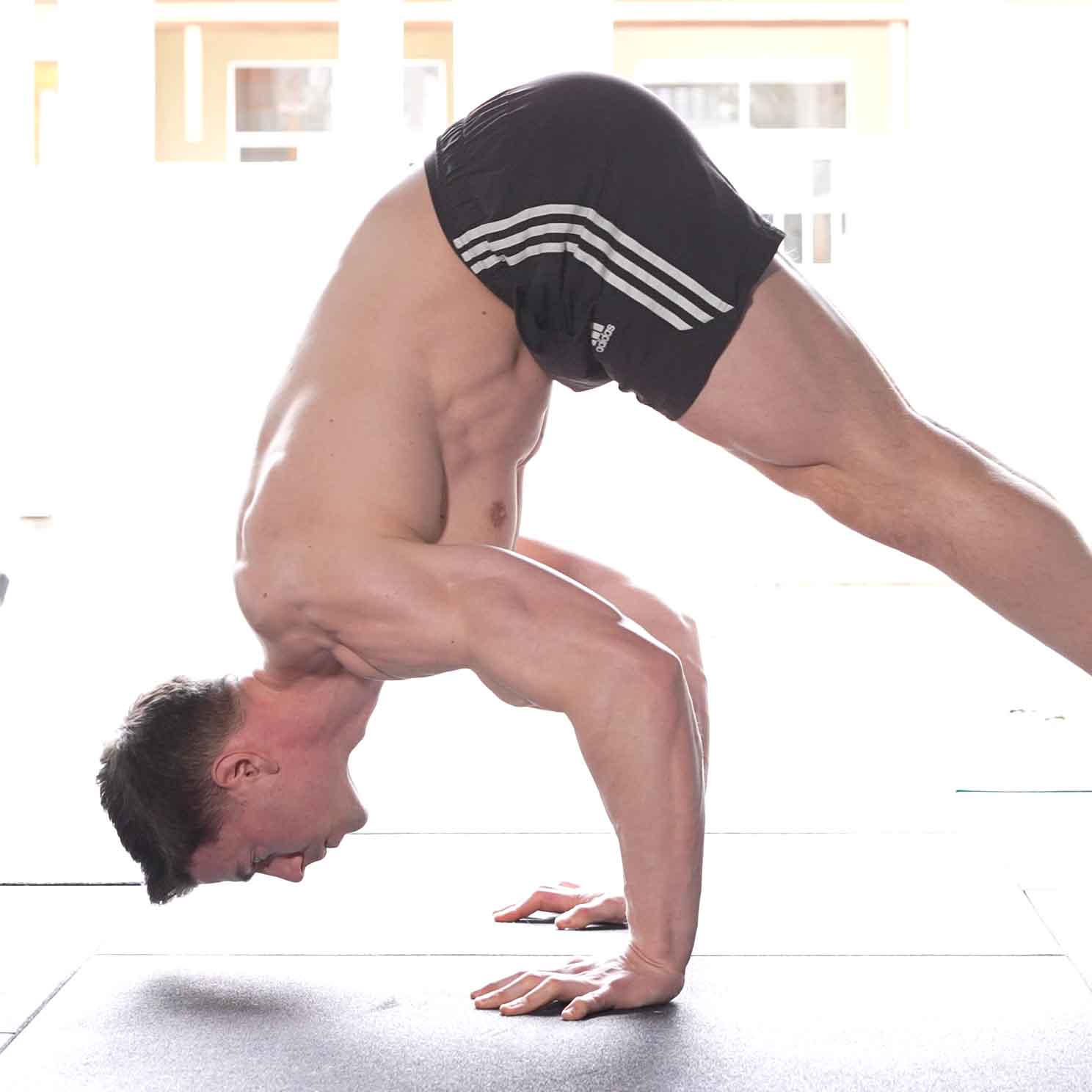 Meet Your Coach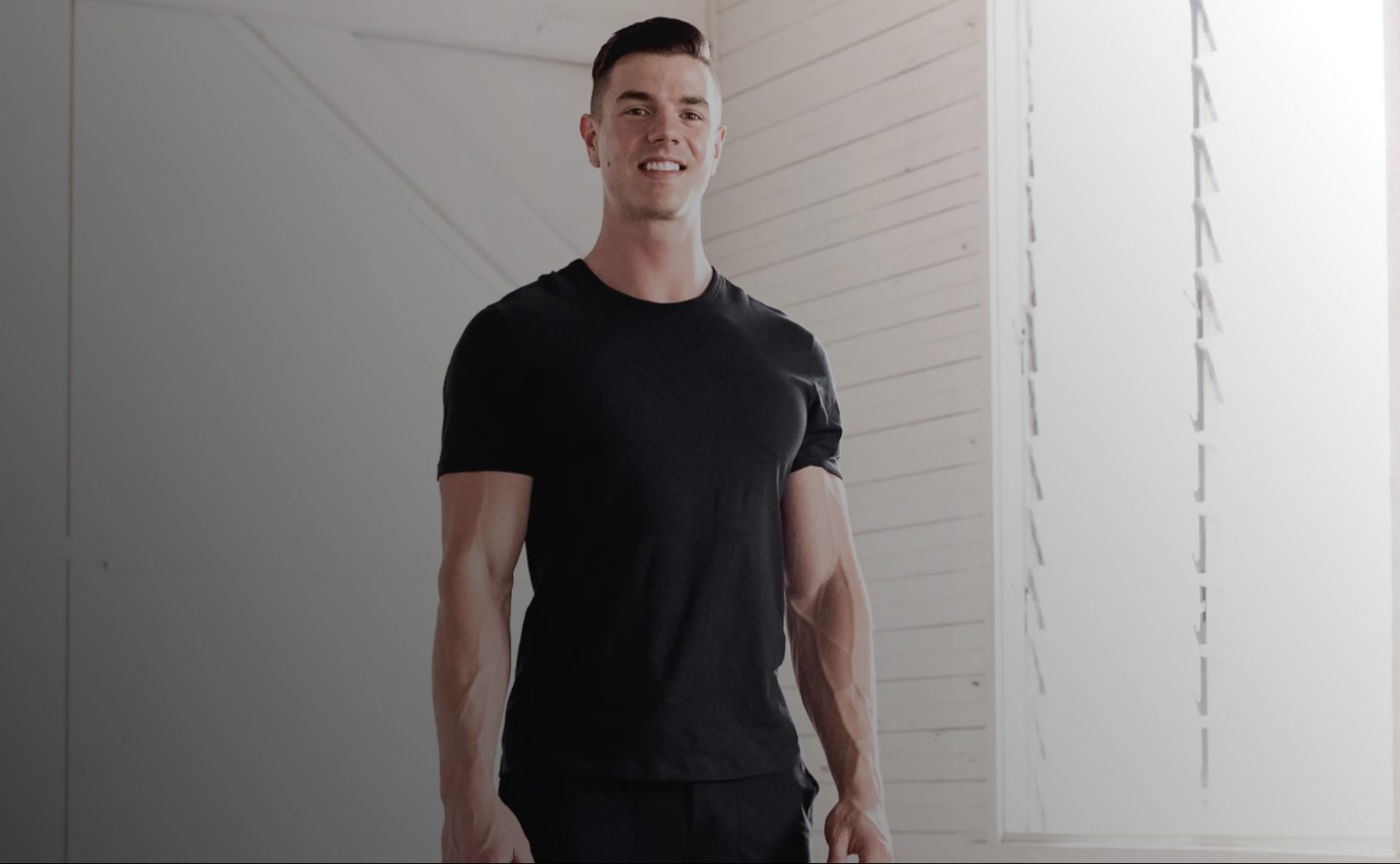 Daniel Vadnal

Play
Masters of Physiotherapy (USyd)
Bachelor of Exercise Science (ACU)
15+ Years of Calisthenics Experience
Millions of Lives Changed
FAQs
Handstand pro is designed for complete handstand beginners with zero experience. We will take you from not being comfortable with handstands against a wall to balancing for 60 seconds. Get ready for your handstand control and confidence to improve in a safe, progressive and fun way.
10 Dips, 20 Push-Ups, Chest-Wall Handstand
Handstand balance workouts take ~45 minutes to complete. You'll be practicing 3x per week which is optimal for beginners.
Handstand strength workouts take ~1 hour to complete. You'll be doing a 3x per week push split to improve your handstand push-up.
The balance and strength workouts can be run simultaneously or separately depending on your handstand goals.
Dip belt, parelletes and dip bars. A barbell or dumbbells and weight plates.
Handstand Pro Pro is a one time purchase with lifetime access. You'll get all future updates for free as we improve the program.
You will be invited to our private FitnessFAQs Forum. Connect with Daniel and other members on their calisthenics journey. Get answers to all your questions and feedback on your training.