TRANSFORM YOUR BODY
TRANSFORM YOUR BODY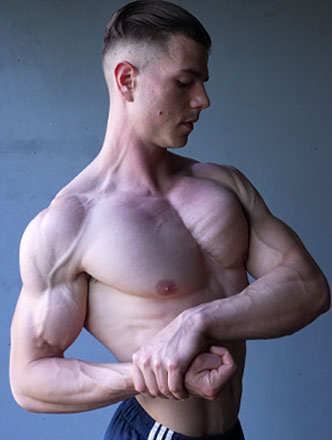 CHEST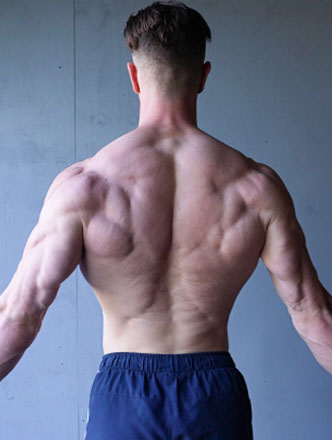 BACK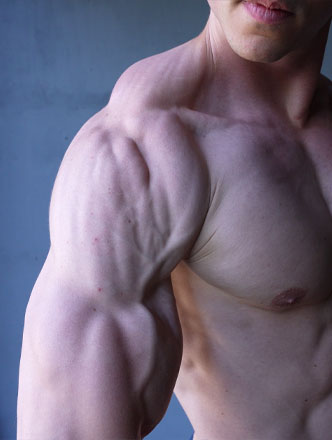 SHOULDERS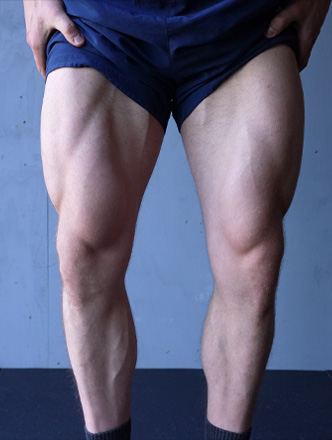 LEGS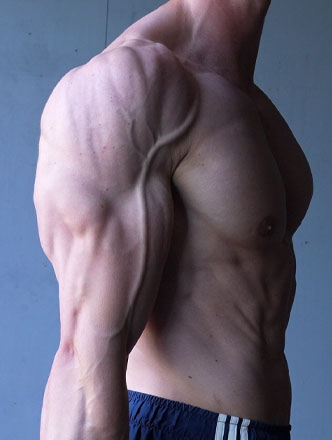 ARMS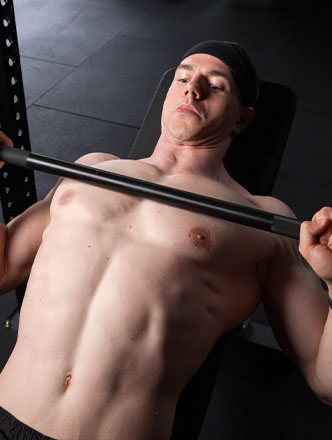 Hybrid
What You Get
3 TRAINING PROGRAMS
Hybrid includes 3 x 8 week training programs. Learn how to combine calisthenics and weights for superior results. Get the best of both worlds, building serious muscle with Hybrid.
BEST VIDEO TUTORIALS
Watch step by step videos showing everything you need to know. Perfect technique is covered for the most important calisthenics and weights exercises. Avoid wasting time and start seeing progress each workout.
EXPERT COACHING
Hybrid is taught by physiotherapist and bodyweight expert Daniel Vadnal. With over 13 years of experience, you're learning directly from the best. Skip past the gimmicks and unlock your dream body with Hybrid.
MOBILE FRIENDLY
The Hybrid program can be accessed on all devices with internet. Videos and workout programs can be viewed at home or on the move. Review Hybrid whenever and wherever you want.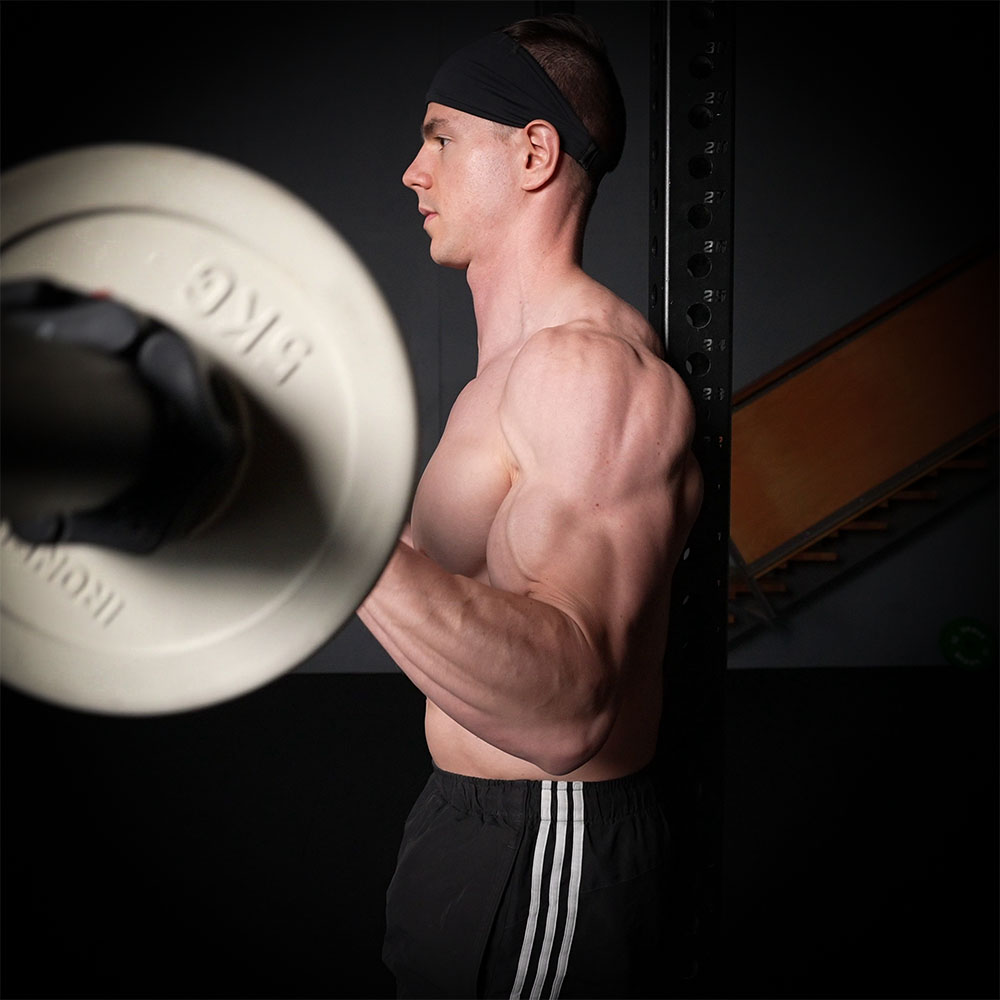 FAQS
Can you do 10 pull-ups, 10 dips and 10 push-ups? If yes, good news! You're strong enough for Hybrid.
Beginners should start with Begin Bodyweight
~1 hour.
Hybrid uses the most effective exercises to save you time.
Full Body = 4x per week

Upper/Lower = 4x per week

Push/Pull/Legs = 6x per week
Hybrid requires the following
Dumbbells
Barbell & Weights
Rings
Bands
We only need basic equipment to build a world class physique.
Yes.
Hybrid is a one time purchase which includes all future updates.
You will be invited to our private FitnessFAQs Forum. Connect with others on their Hybrid journey and get answers to all your training questions.
Our community keeps each other motivated, accountable and having fun.