Play
Beginner To
Advanced
Train at
Home
The Results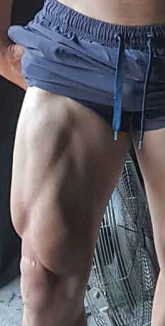 Before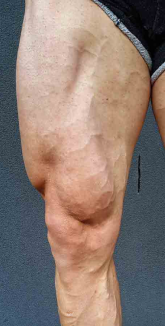 After
Bjorn
Using bodyweight training with Limitless Legs has been a game changer.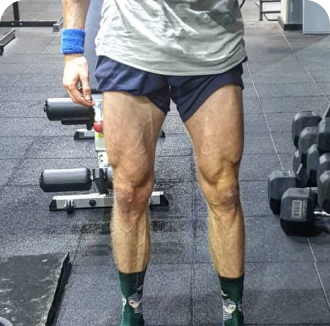 Bogdan
Limitless Legs is a killer! My legs were on fire after today's session and I didn't even touch any weights.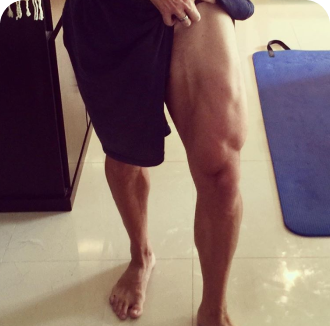 Mclain
Who says you can't build muscle with calisthenics? Bah!
Before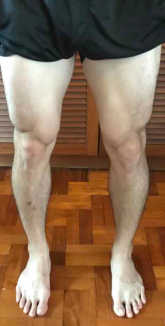 After
Sze
I've been following the Limitless Legs program for 3 months and am enjoying training the legs with only bodyweight exercises.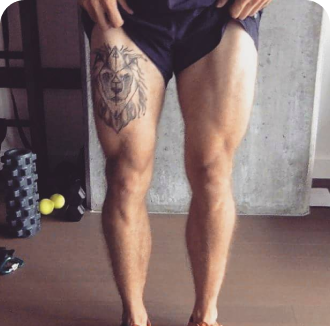 Simon
"You can't build big legs with only bodyweight training" lol! Limitless Legs is proof with enough volume, it's easy to train your legs with calisthenics!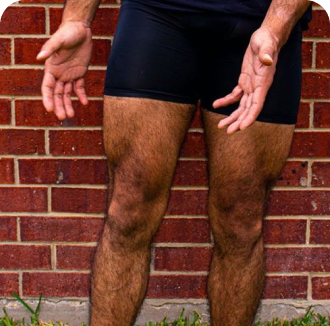 Miguel
For those who say you can't build muscle by bodyweight. They either don't understand how bodyweight exercises work. Or just lack knowledge.
No Gym, No Weights,
Only Calisthenics
No Gym.
No Weights.
Calisthenics!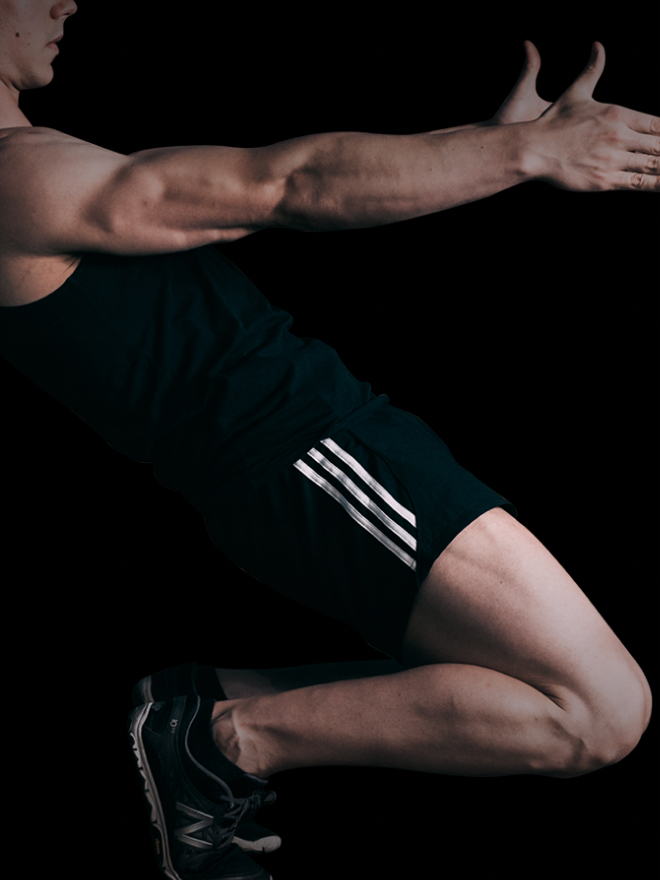 best bodyweight exercises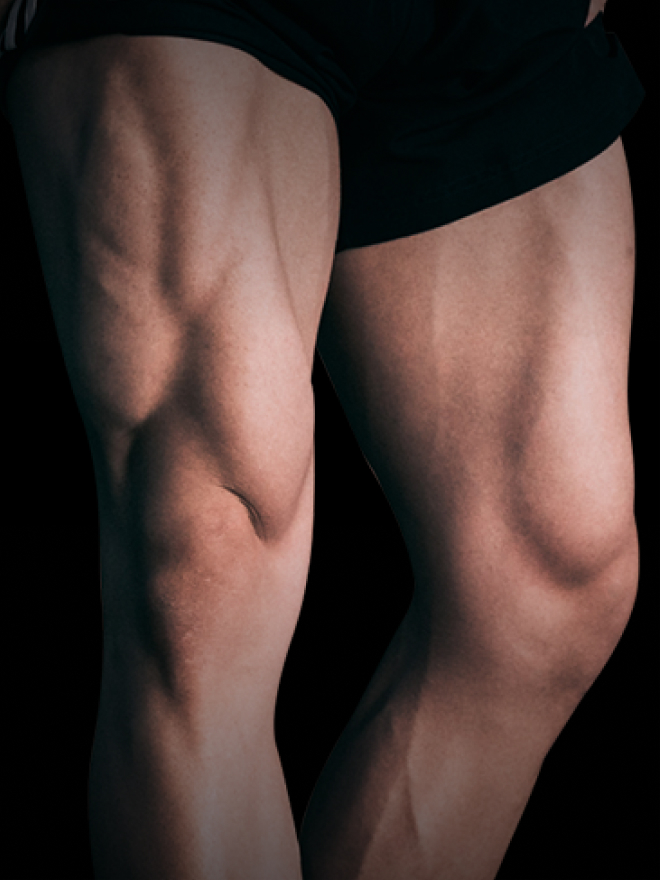 quads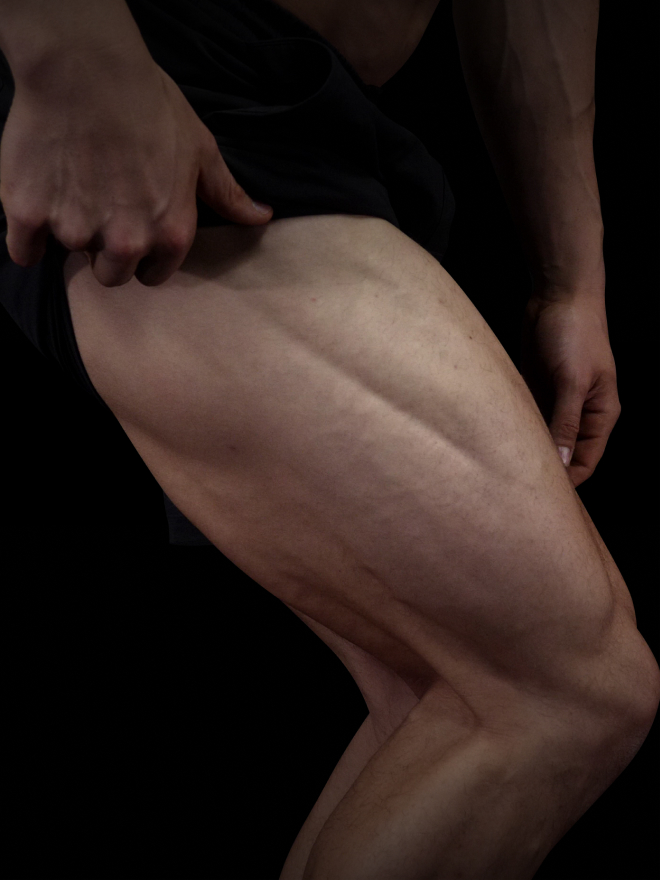 glutes & hamstrings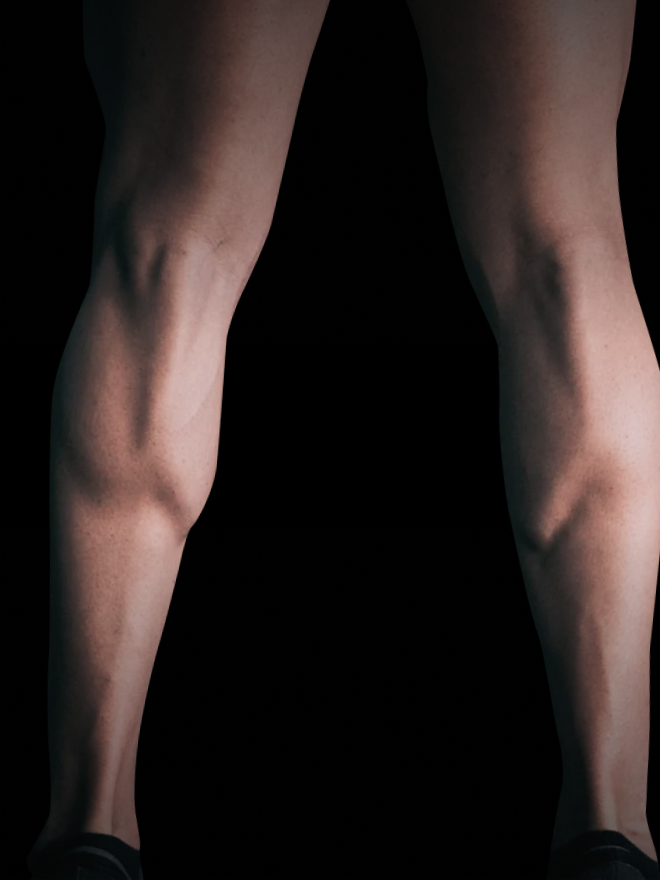 Calves
What You Get
1 YEAR OF TRAINING
6 Workout programs to make your bodyweight leg day effective and fun.
Calisthenics eBook
Discover everything needed to build muscle by bodyweight, no fancy equipment or weights.
EXPERT COACHING
Unlock your full potential by mastering the best calisthenics leg exercises.
FitnessFAQs VIP Community
Join our "Invite Only" Calisthenics Forum.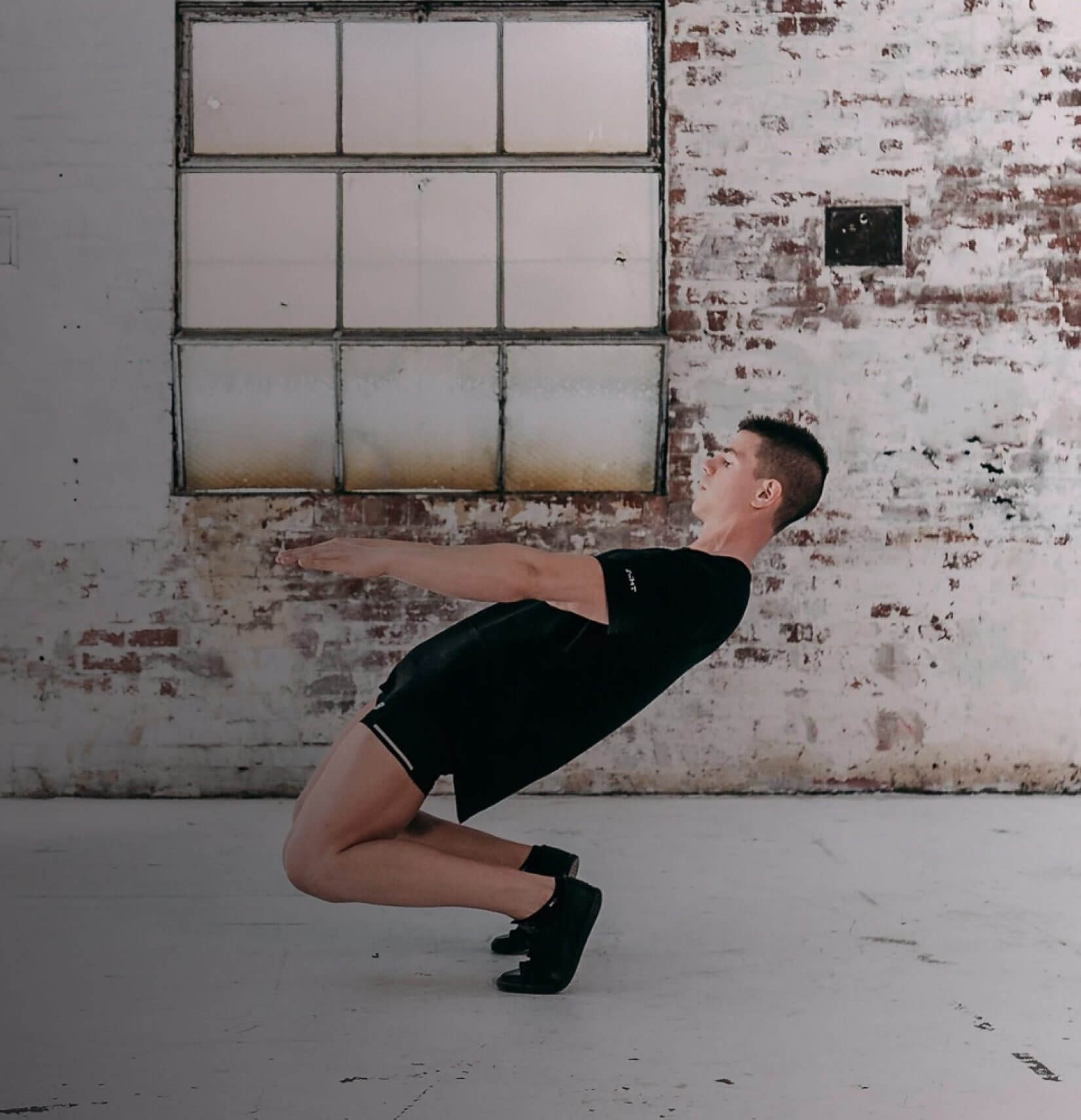 FAQS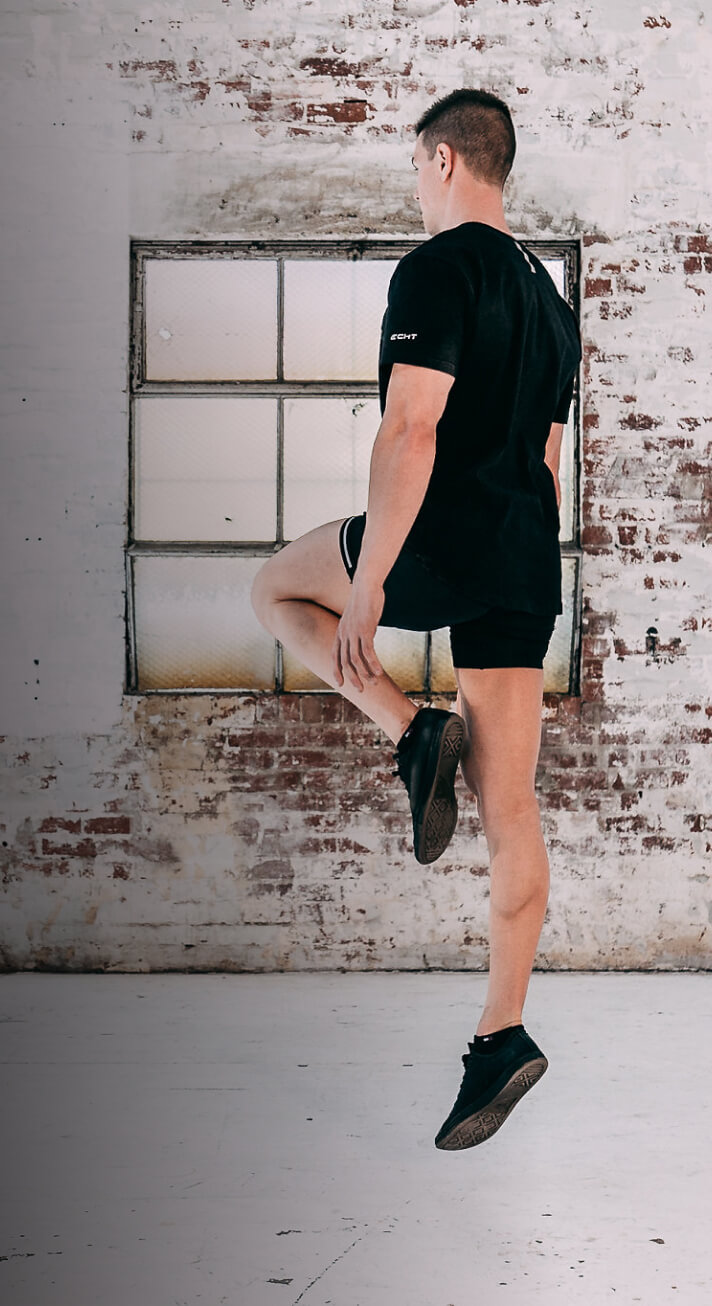 FREQUENTLY ASKED QUESTIONS
No. It's possible to build leg muscle with calisthenics when using the correct exercises and methods!
Only 30 – 45 Minutes per workout.
Choose from once per week or multiple times per week, the frequency depends on your goals.
An inexpensive set of resistance bands from light to heavy, that's it.
Limitless Legs comes with lifetime access including free future updates.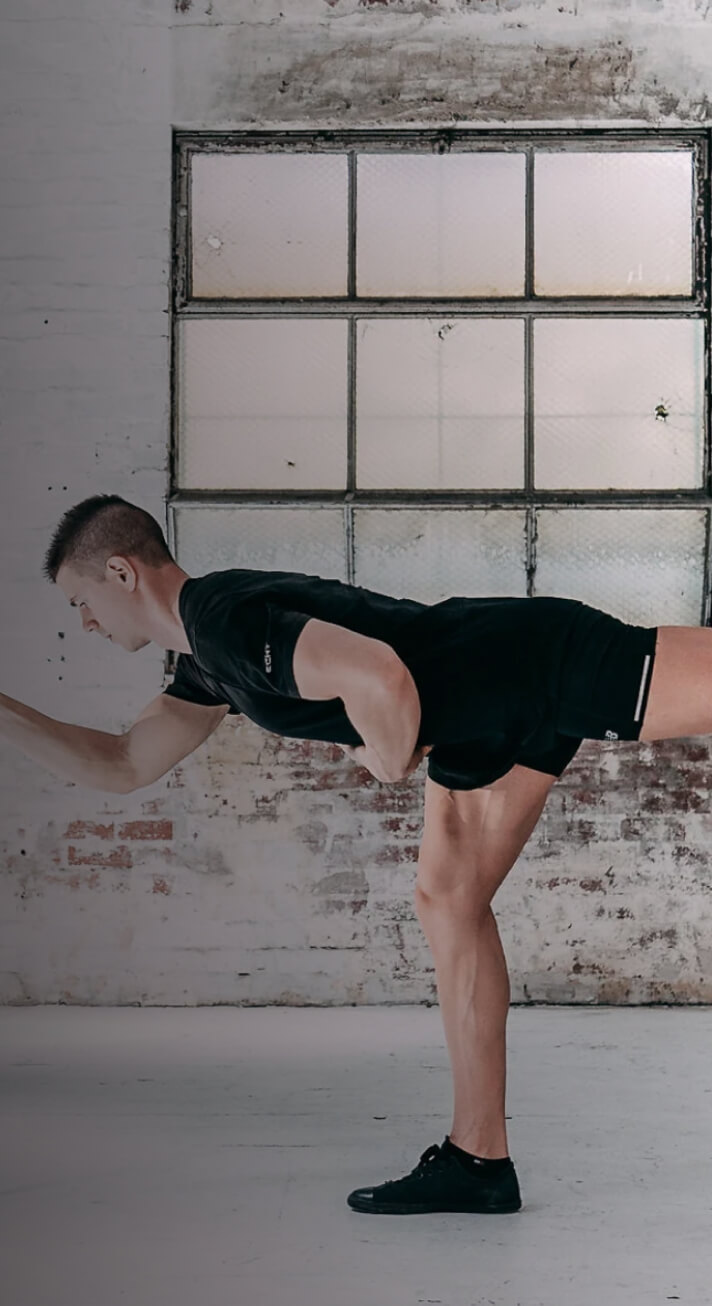 FREQENTLY ASKED QUESTIONS