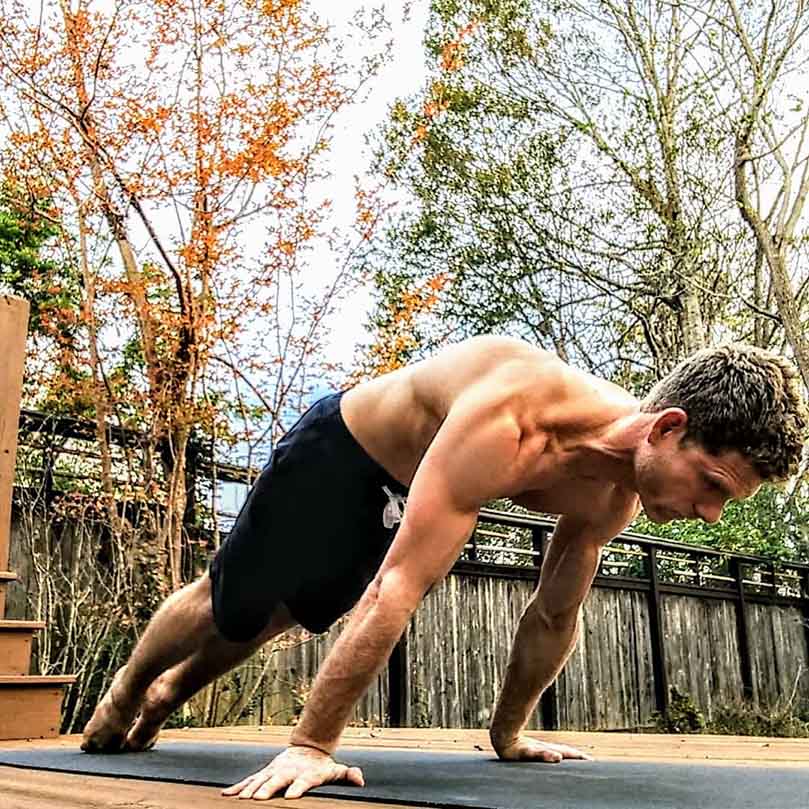 Jeremy.
23, USA.
Just finished week 5 Planche Pro; excellent programming for planche goals.
The weak link exercises found in the program are top notch. Also, my L-sit endurance has skyrocketed, and my freestanding Handstand Push-Up is already improved.
I'm happy with Planche Pro and have recommended it to others, excellent work FitnessFAQs.